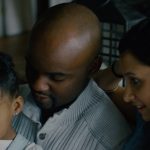 If you've ever collapsed into bed feeling overwhelmed by the atmosphere of your home—bad attitudes, anger, confusion, or just a tangible, weighty oppression—I understand. For years the atmosphere of my home felt oppressive and heavy, and though I longed for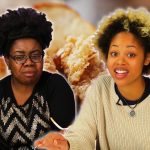 What do you need today? Every day seems to present challenges. They vary in size and type, but they all seem big in our mind's eye, and many times there is no debate: they are big. Whatever you need today,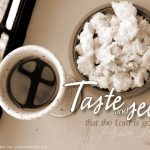 David, weary and discouraged, had travelled by foot to escape Absolom, a murderous traitor, who most sadly happened to be his very own son. Had Absolom caught up with David while in this state, David's life would have certainly been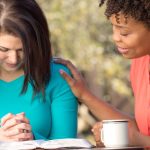 If you are an adult living the world today, you have no doubt experienced stress and anxiety at some point. In part, it may be created by the technological age in which we live. We have too much input coming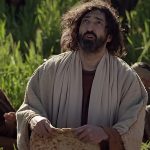 God has a plan for your life – your purpose for being on the planet. Up to now you may have missed that plan, tripping over it, though it was perhaps right under your nose. Others may have meddled with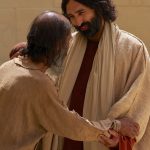 Are you facing sorrow upon sorrow? There is grace upon grace for you today, truth that trumps the wretched facts that flood your life. If you are experiencing multiple challenges, if your fiery trials are intensifying, these words of encouragement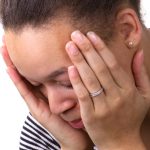 God was at work in the waiting, filling her thoughts with a plan. When you wait on the Lord, you don't have to sit in a corner contemplating your navel, or walk around in a daze humming "Sweet Hour of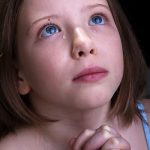 There is nothing better, I believe, than to pray back God's Word to Him. We know that the psalms contain many prayers in the form of songs and David's psalms are really prayers that were put to music.