Monthly Archives:
March 2019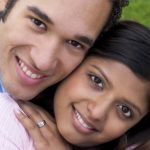 The highest level of joy you will ever know is having a clear understanding of God's will and knowing how to fulfill it. Once you know that, you can lace up your shoes and start running. You can only win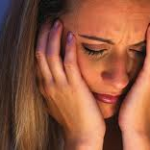 Most of us spend a lot of time thinking about what we want to accomplish with our lives. We imagine having a better life, and we hope to achieve great success and financial freedom. The thing we often notice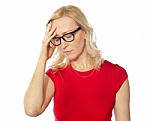 The world we live in is changing every day. It is so incredibly easy to become dragged down and depressed by everyday life and everyday circumstances. It can sometimes seem like you don't get through going through one thing before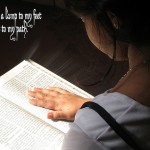 I know of no other single practice in the Christian life that's more rewarding, practically speaking, than memorizing Scripture. That's right. No other single discipline is more useful and rewarding than this. No other single exercise pays greater spiritual dividends!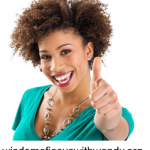 Only when we know someone can we truly trust him. The same can be applied to God. If you open the door to the God of the universe whose essence is Love, if you sit at His feet, if you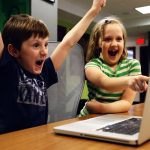 Are you a morning person? Being in high demand as a leader, Jesus took advantage of the quiet before His followers were awake to be with His Abba Father. Perhaps Jesus prayed Psalm 5. It was written as a morning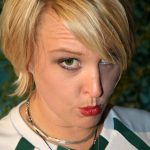 David went through some harrowing experiences before he became the king. The interim between his anointing over Israel and actually being seated on the throne were marked by years of turmoil, danger, and exile. He lived a wilderness experience that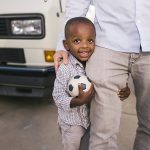 The story is told about two men who were having a conversation. The first one said: "I recently got married because I was tired of eating out, cleaning the house, doing the laundry, and wearing shabby clothes." The second one