Category Archives:
Christian encouragement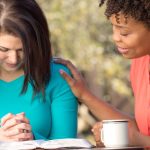 If you are an adult living the world today, you have no doubt experienced stress and anxiety at some point. In part, it may be created by the technological age in which we live. We have too much input coming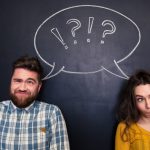 There is a couple of phrases that I have never heard anybody say. I have never heard my wife say, "I have too many clothes and shoes." I have never heard my kids say, "Shhh, Daddy is on the phone,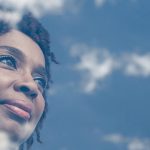 In December, nearly half of Americans make at least one resolution for the upcoming new year. A survey conducted by the Marist College Institute for Public Opinion revealed the top 21 resolutions that Americans made for 2018. Those 21 resolutions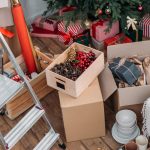 The Christmas season is supposed to be the happiest time of year – at least according to popular culture. Carols like "It's the Most Wonderful Time of Year" proclaim Christmas cheer, while advertisements show happy people enjoying seemingly perfect holidays.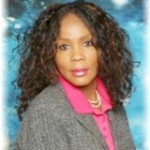 Life's problems and troubles can drain you out and almost make you feel like you are having the life choked out of you! It doesn't have to be that way! You don't have to suffer and walk the lonesome road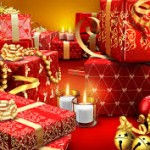 It has been amazing to watch God at work in and through the lives of many around the world and in and through the lives of those we reach and touch for God. It is incredibly fascinating to see God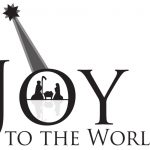 Christians celebrate Christmas, the day Christ was born on earth to Mary, the virgin mother. God doesn't have to go to great lengths to show His vibrant brush strokes in the world and on our lives, yet He often does.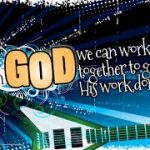 You may have already discovered that one of the paradoxes of your walk with God's gifts is that often they require huge amounts of work on your part. After God delivered the Israelites from the Egyptians, the Lord led them