Category Archives:
Wisdom Of God With Wendy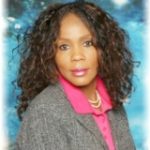 Are you very tired, disgusted or just fed up? God does have a way to, a way thru, and a way across for you but He can't guide you if you don't do what you can do. Do you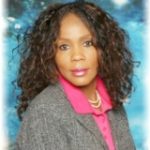 Are you very tired? Do you feel stuck in situations that you can't change, can't get out of and don't like. Would you like some suggestions as to what you can do now as you look to God to move?