Category Archives:
Wisdom Of God With Wendy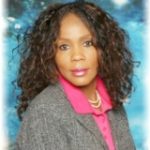 Are you very tired, disgusted or just fed up? God does have a way to, a way thru, and a way across for you but He can't guide you if you don't do what you can do. Do you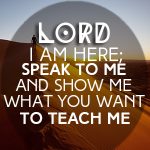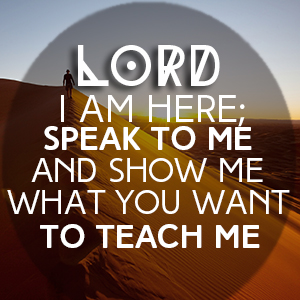 Setbacks,bad breaks and things that don't work right will have no power over you when God's shift comes in your life! Evangelist Wendy Evans has a "now" word for you from God on "shifting things around"! Listen and get inspired!