Get YOUR Groove Back, Get Up, Get Out And Get Thru! God Wants To Help!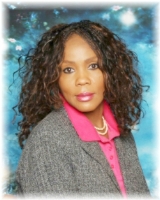 The christian journey is 1 of hardships,setbacks and uncertainty.It can oftentimes be very difficult to know what God is doing in your life.God is not the author of confusion,He has created you and shaped you to be a rare Gem.Because you are a rare Gem whose life is under construction at all times by God He is taking you through many different processes that will ultimately lead you to your place called there if you will stay in His lane and have faith in Him!Listen in as Evangelist Wendy Evans shares with you;
Understanding God can oftentimes be difficult, especially when you either don't understand what He is doing in your life or especially when you don't agree with what He may be allowing to happen in your life. As your Heavenly Father, God loves you and He only wants that which is best for you. Problems and the hardships of life often occur because we live in a fallen world ravaged by sin,corruption,and circumstances that God either did not cause or did not create. In the midst of all of the suffering, all of the heartache and all of the pain that life throws at you, God is working…..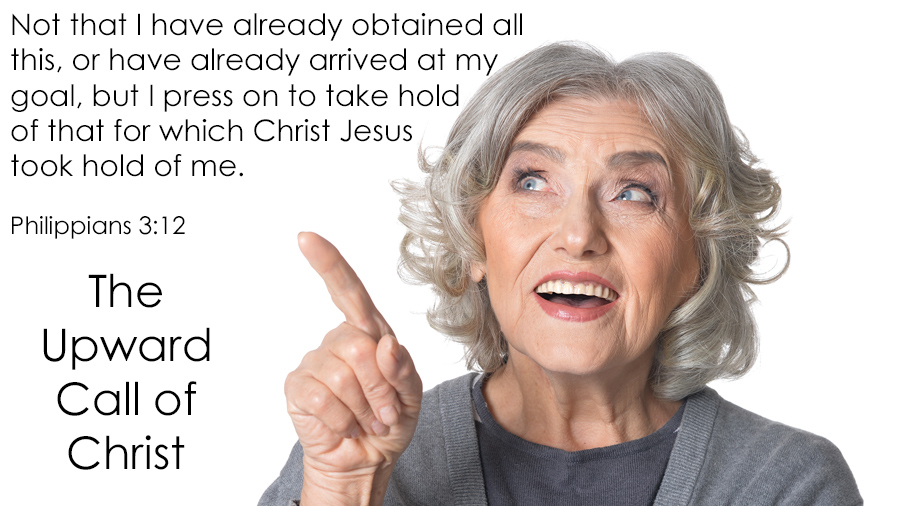 He's working in and through what you don't understand, to bring you out on the other side of your sufferings, heartache and pain. Don't grow weary in your well doings, for at the right time, God will answer you. God will deliver you. God will fix it for you. Hold on and don't give up. Pray harder. Trust more and Stay tuned to God as He stays tuned to you.
God is in control and although you may be going through seasons of weeping, tiredness, brokenness, despair, barrenness, discord, disunity, darkness, sickness,tight or low places, it is all subject to change when God decides to exercise His right and His power to create different choices that will yield different results in your life! Don't give up on God cause He is not going to give up on you!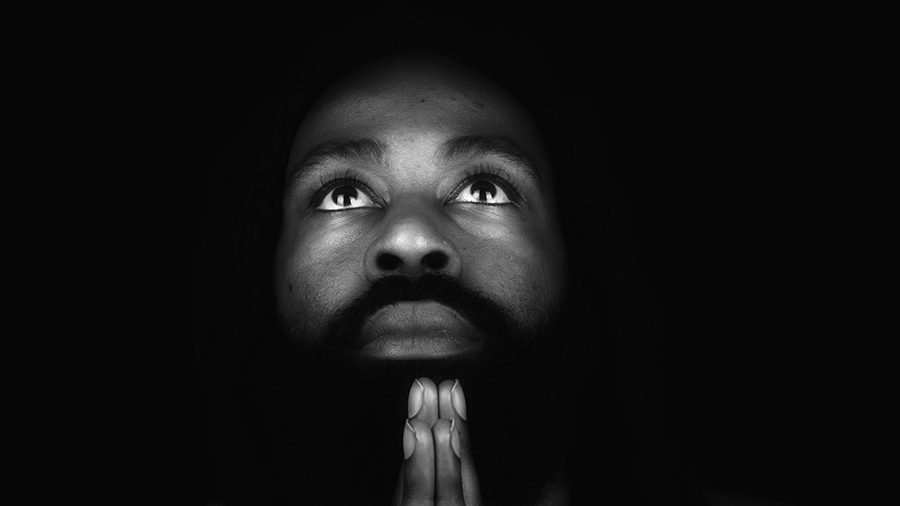 Tired of it all, can't get it to work, need help? Don't know what to do? Invite Jesus to help. He loves to help. Join us in this simple prayer; Dear Jesus, I am sorry for my sins, I cannot save my self, I cannot fix my problems, I am tired and I need help. I invite you to come into my life and my circumstances and take control.
Do what I can't, fix what I can't, I ask and Pray – Amen
http://peacewithgod.net/