Tag Archives:
Acknowledge your problem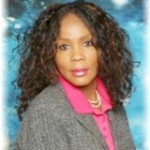 Life can oftentimes be very overwhelming,very draining and it can wear you out. Jesus wants to help you win the battles that you currently face in life if you will invite Him into your circumstances. Jesus wants to help protect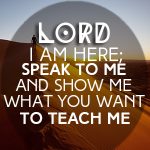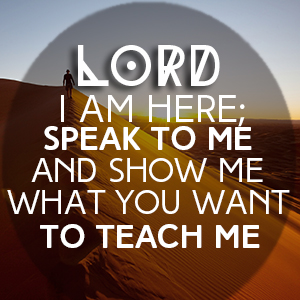 Setbacks,bad breaks and things that don't work right will have no power over you when God's shift comes in your life! Evangelist Wendy Evans has a "now" word for you from God on "shifting things around"! Listen and get inspired!