Tag Archives:
Center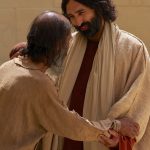 Are you facing sorrow upon sorrow? There is grace upon grace for you today, truth that trumps the wretched facts that flood your life. If you are experiencing multiple challenges, if your fiery trials are intensifying, these words of encouragement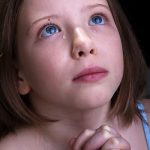 God promised to never leave us nor forsake us. In fact, He desires to live with us, and has made that possible through the atoning work of the Lord Jesus Christ. Because of Christ, the Holy Spirit can now dwell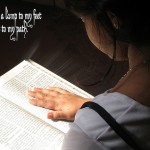 I know of no other single practice in the Christian life that's more rewarding, practically speaking, than memorizing Scripture. That's right. No other single discipline is more useful and rewarding than this. No other single exercise pays greater spiritual dividends!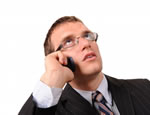 Does the path of your life seems impossibly steep and lengthy? If it does,you may be at the point of having no strength and no will for the journey that God has you on. You may have been traveling