Tag Archives:
COLUMN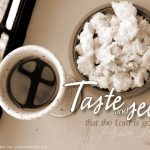 David, weary and discouraged, had travelled by foot to escape Absolom, a murderous traitor, who most sadly happened to be his very own son. Had Absolom caught up with David while in this state, David's life would have certainly been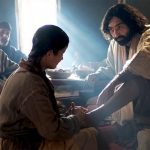 Barnabus was given the name Son of Encouragement. This man was a source of joy and courage to the early believers, and they needed it. Life was no picnic; their very lives were threatened on a regular basis. Barnabus kept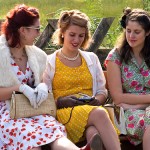 Did you know that There is a natural flow to all of life, nature and the universe? A flower blossoms, but only when it is ready. A child starts to walk at the right time. Love is fulfilled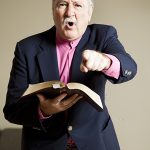 In an advice column posted on the Bowling Green Daily News, the 98-year old minister was asked what a person would miss if he lost interest in the Bible and failed to read it. The reader admitted one of his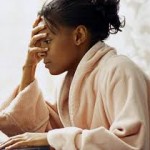 Where do we go for the energy to live our lives? Caffeine, food, exercise, shopping…? The most potent source of strength comes from the grace God has for us. The Greek word for grace is charis, which is defined as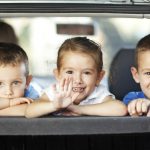 Holidays are meant to be joyful. Our expectations tend toward picture-perfect, Facebook-worthy moments. The reality behind all the fluffed-up posts is often a lack-luster day, yielding strife and complaining instead of love and blessing.......