Tag Archives:
Day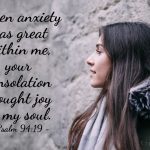 Remember: God is not the source of fear. For God gave us a spirit not of fear but of power and love and self-control." (2 Timothy 1:7)When something or someone causes you to be fearful or worried, pray the prayers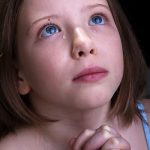 God promised to never leave us nor forsake us. In fact, He desires to live with us, and has made that possible through the atoning work of the Lord Jesus Christ. Because of Christ, the Holy Spirit can now dwell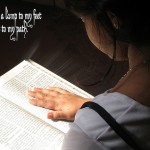 I know of no other single practice in the Christian life that's more rewarding, practically speaking, than memorizing Scripture. That's right. No other single discipline is more useful and rewarding than this. No other single exercise pays greater spiritual dividends!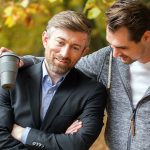 Names and faces, possibilities, worries, thoughts, fears and duties fly in and out of our minds all day. Turning that stream of consciousness into prayer is THE secret to life. Capturing thoughts as they fly by and shifting them into