Tag Archives:
discuss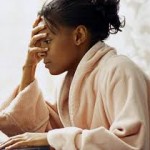 The three friends had every reason to doubt God. Though they had been faithful to him, they had been taken as slaves to a foreign country. Their homeland had been destroyed. The history of their nation seemed to be coming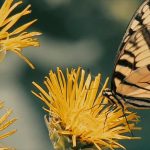 When tempted, no one should say, "God is tempting me." For God cannot be tempted by evil, nor does he tempt anyone; but each person is tempted when they are dragged away by their own evil desire and enticed. Then,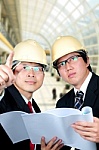 Sometimes it might look like things cannot get much worse for you. You may not be able to see how anything could possibly turn around for you! The world may feel like it is cashing in on you from every
Charisma & Christian Life addresses all aspects of contemporary life and discusses them from an interdenominational Christian perspective.