Tag Archives:
god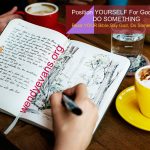 Have you wondered what God is doing? There are days life becomes so complicated and challenging that one can wonder where God is in all the chaos. Most of the news is about threats, conflicts, and disasters. Floods, fires, and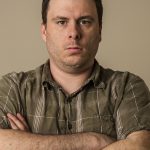 What's God like? What's your idea of Him? Angry? Preferring judgment and revenge over mercy? Taking what we love away from us to teach us lessons? An angry, one-eyed schoolmaster with the rod in one hand and a spoonful of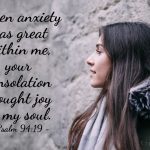 Remember: God is not the source of fear. For God gave us a spirit not of fear but of power and love and self-control." (2 Timothy 1:7)When something or someone causes you to be fearful or worried, pray the prayers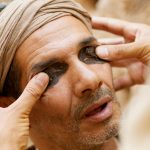 One of history's greatest victories happened when faithful people followed God's guidance during the battle of Jericho, and the city's massive walls fell down so they could take the land he had promised them. Just as those ancient people marched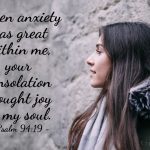 Is there hope for those stuck in the long stretches of life without peace? Sitting on the fishing deck of a nearby lake, all I see is peaceful and serene. A light breeze stirs the surface to quiet ripples. Flags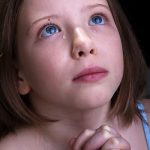 There is nothing better, I believe, than to pray back God's Word to Him. We know that the psalms contain many prayers in the form of songs and David's psalms are really prayers that were put to music.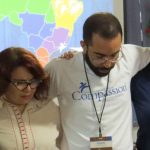 Have you ever felt so hopeless in your life that you almost gave up on something? Maybe you have and you'll be glad to hear, it's really normal. I've read stories of Christians who almost gave up on their dreams.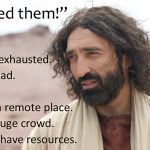 As I sat in church at a healing service one morning, I could hear the guest minister saying, "You can be healed if you're willing. God is willing. Are you?" I watched as a few people made their way to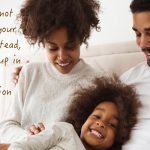 To you the night shines as bright as day. Darkness and light are the same to you. (Psalm 139:12) The way of the righteous is like the first gleam of dawn, which shines ever brighter until the full light of