Tag Archives:
Hope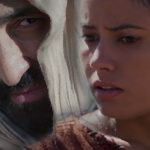 "Winter can be brutal on your hands." So said the ancient 70's advertisement for dish soap, but it can be just as brutal on your spirits, particularly if you live in the Midwest where the skies are gray for days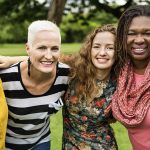 Is there an event in your life, a trauma or a loss that is trying to block the light from shining for you? Has a shadow overwhelmed you? Does it feel like your day has turned to perpetual night? Scripture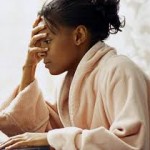 The three friends had every reason to doubt God. Though they had been faithful to him, they had been taken as slaves to a foreign country. Their homeland had been destroyed. The history of their nation seemed to be coming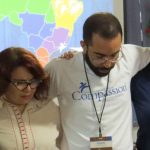 Have you ever felt so hopeless in your life that you almost gave up on something? Maybe you have and you'll be glad to hear, it's really normal. I've read stories of Christians who almost gave up on their dreams.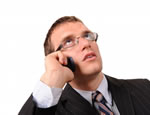 Does the path of your life seems impossibly steep and lengthy? If it does,you may be at the point of having no strength and no will for the journey that God has you on. You may have been traveling