Tag Archives:
issue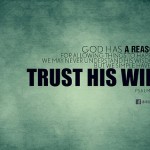 Living with fear can be paralyzing and not God's best for our lives. The Bible encourages us saying, ""For God has not given us a spirit of fear, but of power and of love and of a sound mind." 2Timothy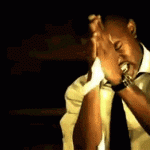 We can often make the mistake that if God doesn't answer our prayers with a "yes", or if He doesn't answer them in good time, then He hasn't answered them at all - and isn't planning to either. After all,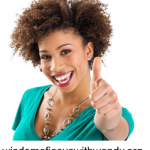 Are you in a season in your life where you'd just like to hide, escaping off the devil's radar, fleeing from the fray for even just a day? There is a place of safety. The presence of God provides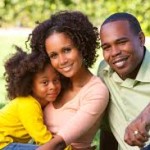 Your mind is a muscle. It needs to be stretched to stay sharp. It needs to be prodded and pushed to perform. Let it get idle and lazy on you, and that muscle will become a pitiful mass of flab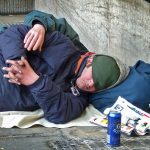 Are you carrying cares that weigh you down? Did you know it is possible to delegate those cares to Someone else, Someone who can actually take action that will bring about change? Delegating those cares is not easy, though. Not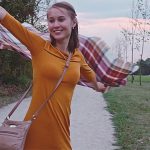 Not many years ago new fathers weren't allowed in the labor and delivery rooms of hospitals, so they had to feverishly pace the floor of the "Waiting Room" until the nurse came with news of the Baby and Momma.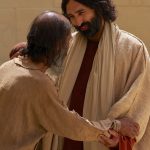 Are you facing sorrow upon sorrow? There is grace upon grace for you today, truth that trumps the wretched facts that flood your life. If you are experiencing multiple challenges, if your fiery trials are intensifying, these words of encouragement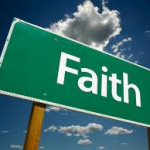 To really succeed in life, God wants you to have a God sized vision that He has given you, so that He can help you make it come true. God wants your vision to be so large and so impossible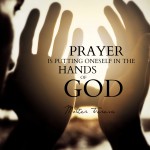 Each day that we live is full of questions and surprises. Despite plans and anticipatory actions, life can throw curve balls that we're not quite ready to tackle. When life challenges us it's important to retreat to prayer for comfort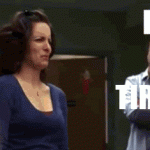 Negative Emotions such as anxiety, stress, and fear are damaging to your body. Any time adversity strikes in your life; it usually will create unwanted stress and fear in your life. No one likes to have to go through