Tag Archives:
Keep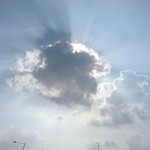 When you reach periods of doubt here's a thought for you..... stop and change the music and the path you are walking on. Talk to new people, read new and different books, open your mind to new thoughts that will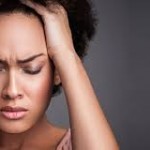 Any time is a good time to make a new beginning. At any point in your experience, you can make a change, find a new direction, and take a new path. You do not need to wait for the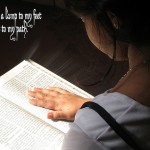 I know of no other single practice in the Christian life that's more rewarding, practically speaking, than memorizing Scripture. That's right. No other single discipline is more useful and rewarding than this. No other single exercise pays greater spiritual dividends!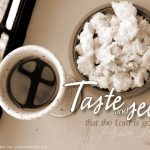 David, weary and discouraged, had travelled by foot to escape Absolom, a murderous traitor, who most sadly happened to be his very own son. Had Absolom caught up with David while in this state, David's life would have certainly been