Tag Archives:
Meant

One of the biggest challenges we face is to stay fully engaged in life. That means living life with gusto. When we are fully engaged, if we cook a meal, we prepare something interesting. We don't just grab a can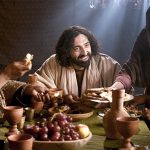 Dear Jesus Seeker, We are aware that our site http://wisdomofjesuswithwendy.org/ is offline, the site was maliciously hacked again and taken offline by the current hosting company that we have, we are working diligently to get the site restored, in the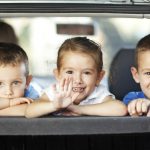 Holidays are meant to be joyful. Our expectations tend toward picture-perfect, Facebook-worthy moments. The reality behind all the fluffed-up posts is often a lack-luster day, yielding strife and complaining instead of love and blessing.......