Tag Archives:
Pine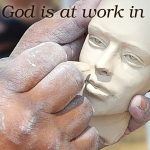 The holiday season is the perfect time to consider what you are thankful for and why. But Thanksgiving and Christmas aren't the only times of the year to count your blessings. Finding gratitude and appreciating the small stuff in life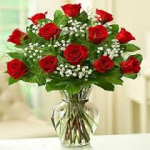 We'd like to take this opportunity to wish all mother's a happy Mother's day! We'd like to thank you for being you and thank you for all that you do, all that you've done and all that you're going to
When a bad day takes over it may feel like there is no turning around and no exit visible. Despite the rain cloud that is bestowed down upon you must remember that this too shall pass. Instead of looking for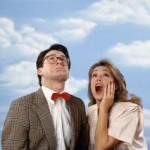 Are you going through some rough times right now? Does your rough times seem like hardships that just don't seem to get any better no matter what? If you are in a hard place right now and you've been going
Pain, suffering, and happiness are three rather different words to be linked together. Everyone desires happiness, but this has different meanings for each of us. Furthermore, stress and pain are two major barriers between us and our goal of happiness.