Tag Archives:
Resurrection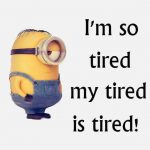 In the Bible God says that we are powerful. He says that we have been given a work to do and that we are Christ's ambassadors on earth to spread the good news of his resurrection. This can feel a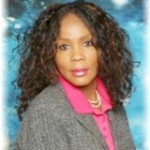 During this resurrection week, get in on Heaven's Open Window. Obtain Your Resurrecting Plan B! Grab a hold of and get in the right position and mindset that result in God's Highest and best blessings! Don't delay or tarry in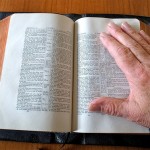 Many Do Not Seek God or Hear His Voice; Here's Why You will seek me and find me when you seek me with all your heart. — Jeremiah 29:13. I would like to buy three dollars' worth of God, please.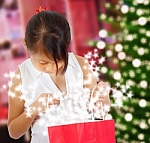 We would like to wish you and yours a very Merry Christmas, and an even happier New Year. The day that we have all been waiting for is here, Christmas, the celebration of God's one and only son Jesus Christ's