Tag Archives:
spot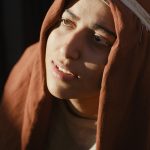 Elisha promised a son to a childless woman; he proclaimed this miracle and it came to pass exactly as he had predicted. But a few years later, tragedy struck. The little boy died. In her darkest moment, this mother, smitten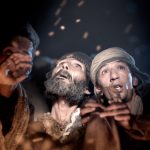 Sorrows and trials don't discriminate. They come to all of us at all times and seasons – even Christmas. Perhaps the gifts you've purchased for loved ones aren't the only burdens you had to carry on Christmas Day. What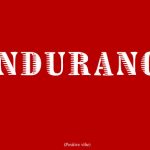 Any recruit who has been through boot camp can tell you that every hour of the day someone is ordering you where to go, when to be there, what to do, and how to survive. That's a vital part of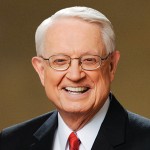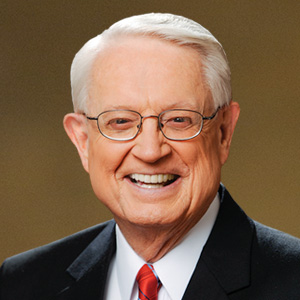 God's methods are often surprising. God did not raise up an army to destroy Ahab and Jezebel. Neither did He send some scintillating prince to argue His case or try to impress their royal majesties. Instead, God did the unimaginable—He
I am a Christian Work At Home Mom who writes Christian inspirational stories based on real life experiences, original Christian inspirational poems and sells inspirational gifts on two web sites. I believe my stories and poems ...
According to revelations (20: 4), many Christians are beheaded for the testimony of Jesus Christ and the word of God. Apostle John gave warm and encouraging words of Christians in relation to our victory over the world, "for what is