Tag Archives:
Tell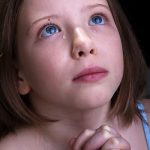 God promised to never leave us nor forsake us. In fact, He desires to live with us, and has made that possible through the atoning work of the Lord Jesus Christ. Because of Christ, the Holy Spirit can now dwell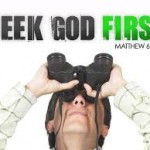 Every Christian has the desire to fulfil God's will in their life. God made every single one of us with a purpose, and no one was made by accident no matter what your past may dictate about you. Every believer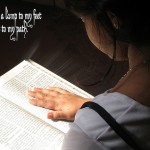 I know of no other single practice in the Christian life that's more rewarding, practically speaking, than memorizing Scripture. That's right. No other single discipline is more useful and rewarding than this. No other single exercise pays greater spiritual dividends!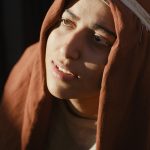 Elisha promised a son to a childless woman; he proclaimed this miracle and it came to pass exactly as he had predicted. But a few years later, tragedy struck. The little boy died. In her darkest moment, this mother, smitten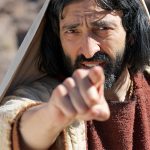 The Psalmist in chapter 107 outlines four basic types of people that need redemption. To one degree or another, we all have fallen into at least one of these four categories. All dilemmas equally desperate, the remedy is the same: