Tag Archives:
tired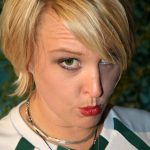 David went through some harrowing experiences before he became the king. The interim between his anointing over Israel and actually being seated on the throne were marked by years of turmoil, danger, and exile. He lived a wilderness experience that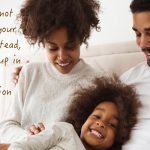 To you the night shines as bright as day. Darkness and light are the same to you. (Psalm 139:12) The way of the righteous is like the first gleam of dawn, which shines ever brighter until the full light of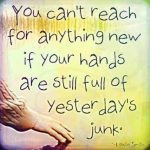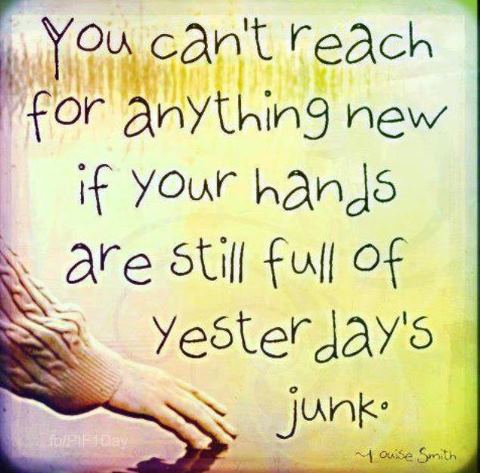 The holidays are a joyous season, but sometimes situations render us sad when we are blindsided by circumstances out of our control. In those times we often wonder if the grief will ever subside. Are you walking through a shadow-filled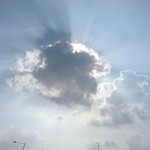 When you reach periods of doubt here's a thought for you..... stop and change the music and the path you are walking on. Talk to new people, read new and different books, open your mind to new thoughts that will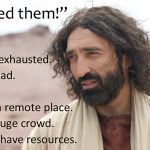 As I sat in church at a healing service one morning, I could hear the guest minister saying, "You can be healed if you're willing. God is willing. Are you?" I watched as a few people made their way to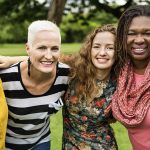 "The LORD is my shepherd, I shall not want . . ."Sound familiar? Psalm 23 is one of the most recognizable chapters in the entire Bible. We learn it in Sunday school, see it in funeral programs, and notice it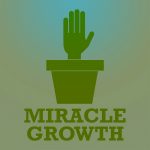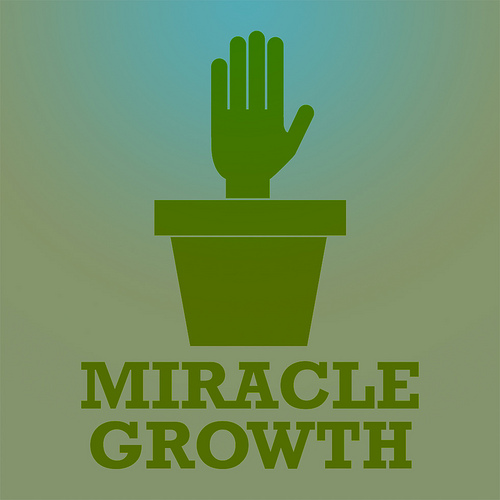 The definition of perseverance means that they have a determined continuation in something with a steady and continued action of belief that occurs over a long period of time amongst and despite especially difficult circumstances. That seems to fit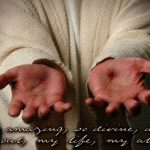 If you are dealing with difficult circumstances in your life, if something is plaguing you and will not desist, then, like Paul, you can boast! (It's the one and only time in Scripture we are encouraged to do so!) Why?