Tag Archives:
Trust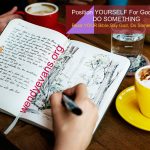 We often need reminding that God is bigger than our problems. Bravery for Christians is not about screwing up our courage and willing ourselves to overcome our fears. It is about letting go of our fears and having the bravery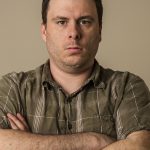 What's God like? What's your idea of Him? Angry? Preferring judgment and revenge over mercy? Taking what we love away from us to teach us lessons? An angry, one-eyed schoolmaster with the rod in one hand and a spoonful of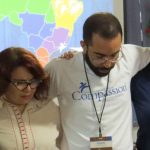 Have you ever felt so hopeless in your life that you almost gave up on something? Maybe you have and you'll be glad to hear, it's really normal. I've read stories of Christians who almost gave up on their dreams.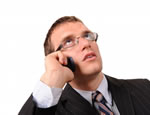 Does the path of your life seems impossibly steep and lengthy? If it does,you may be at the point of having no strength and no will for the journey that God has you on. You may have been traveling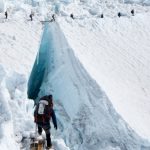 Some of us have written our own Bible verse from Popular Opinion 1:1: God helps those who help themselves. We'll fix ourselves, thank you. We'll make up for our mistakes with contributions, our guilt with busyness. We'll overcome our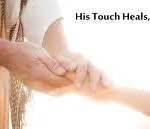 Have the problems and setbacks of life caused you to doubt God and His plans for your life? Has going through the overwhelming unforeseen circumstances that life often forces upon you made you wonder just what in the world is