Change The Forecast Of YOUR life, Do This….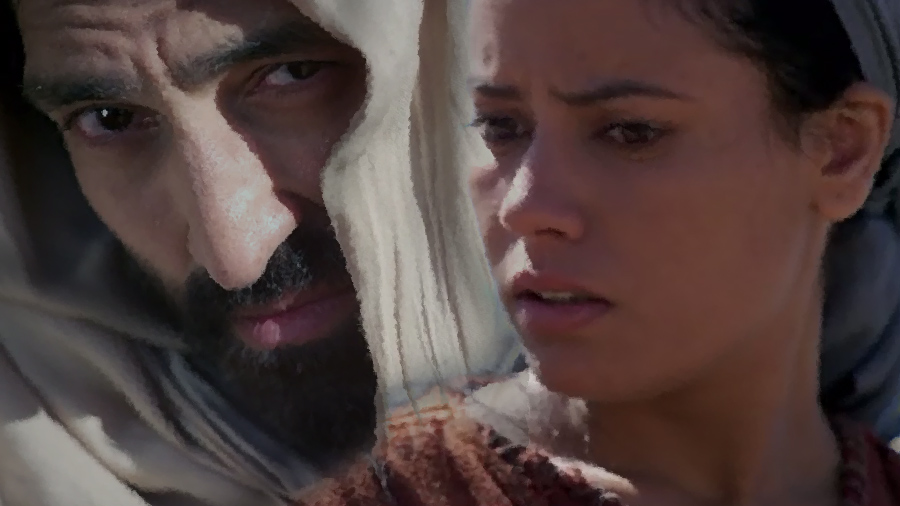 "Winter can be brutal on your hands." So said the ancient 70's advertisement for dish soap, but it can be just as brutal on your spirits, particularly if you live in the Midwest where the skies are gray for days on end and where everything seems lifeless and colorless like a slow-moving, worn out, black and white film. Sadly lacking sunshine, our bodies can give way to tired emotions, leaving us prone to depression.
Aside from taking our supplements, what can we do to keep our cup of joy full when we're tempted to climb back into bed until the winter passes, the winds die, the mercury rises, and the birds start singing again?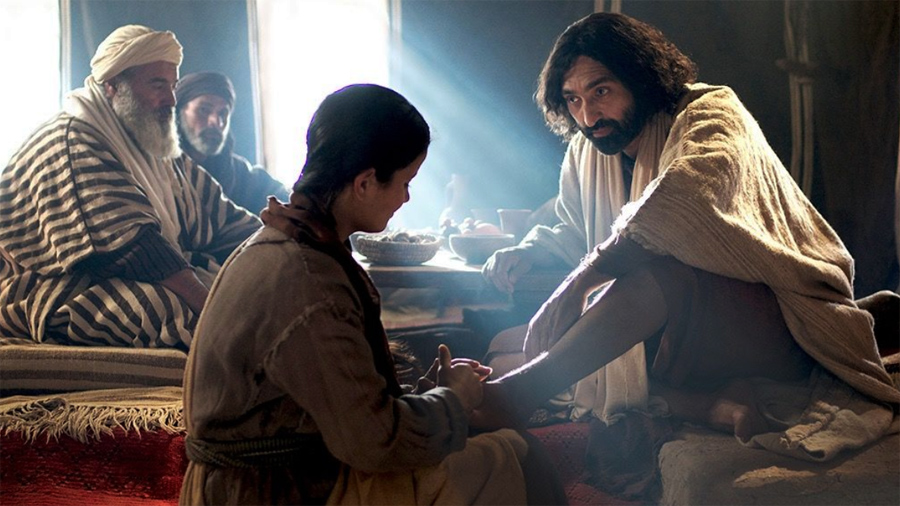 I'm Just Talking to Myself
Flights to sunny Arizona aren't necessarily the practical answer, but here's a solution that seemed to work for the song-writers of Scripture – we can talk ourselves out of a ho-hum attitude and encourage our souls by speaking life and hope to our minds and emotions.
So let's engage in conversation with ourselves. After all, we self-talk unconsciously all day long. We may as well make it count and build our hopes rather than tear them down. We will borrow the Psalmist's words and speak them aloud over our souls.
My Pep-Talk
"Why must I wander around in grief,
oppressed by my enemies" (Psalm 43:2b)?
Self, I will no longer allow you to whine and wallow in the doldrums. Stand up, look yourself in the mirror, and say, "Enough!" Enough slothful lying around! Enough complaining about the weather! Enough wishing things were different! Self, your wandering days are over. Your grief is coming to an end today. Oppression is hereby cancelled over you. You are loved with an everlasting love! You are held in God's loving arms! You can do all things through Christ who gives you strength! And His joy is your strength, so rejoice!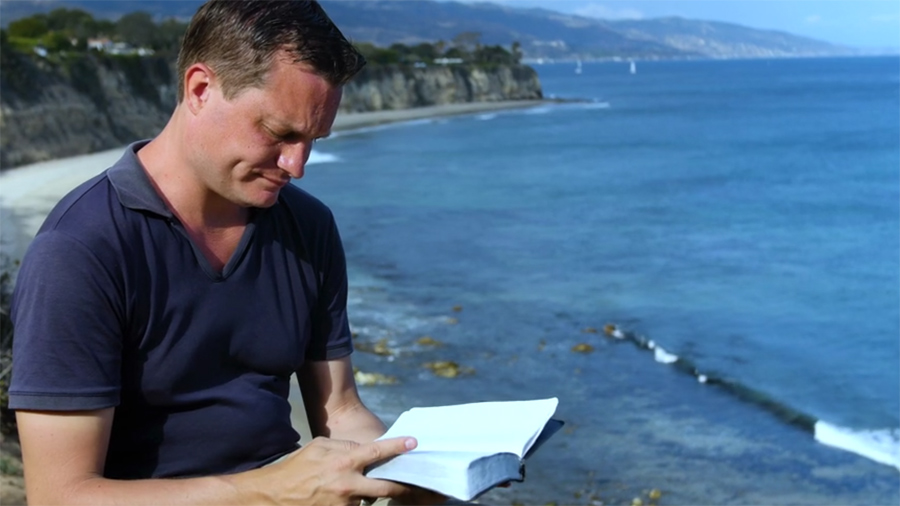 My Prayer-Talk
Send out your light and your truth;
let them guide me.
Let them lead me to your holy mountain,
to the place where you live.
There I will go to the altar of God,
to God—the source of all my joy (Psalm 43:3-4).
Father, this is my SOS: shine your light in my direction! Loan me your perspective because mine is sadly misplaced. Once I have secured your illumination and your guidance, lead me into your joyful presence. I will worship you, forget my woes, and focus on the hope I have because of your covenant with me. As I am favored with your company, my joy will return because my joy emanates from you. Amen!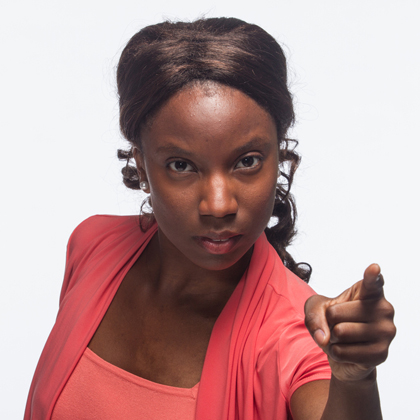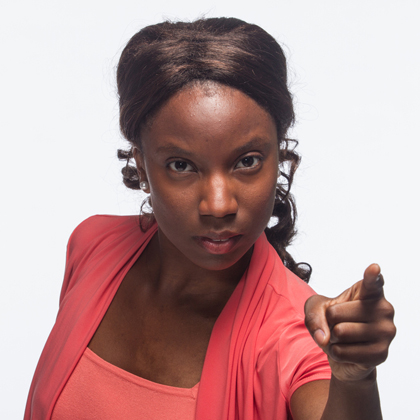 "Why, my soul, are you downcast? Why so disturbed within me? Put your hope in God, for I will yet praise Him, my Savior and my God" Psalm 42:5.
-Mark and Jill