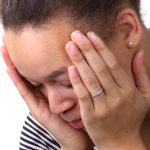 God was at work in the waiting, filling her thoughts with a plan. When you wait on the Lord, you don't have to sit in a corner contemplating your navel, or walk around in a daze humming "Sweet Hour of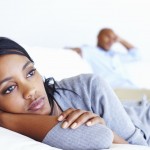 Most of us will have experienced periods where we have felt lower than normal, and a little further from the Lord. And, although it never feels like it at the time, most of us know that these low periods do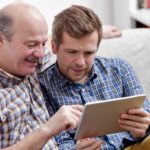 Financial pressures – from unemployment to unexpected bills – can cause a tremendous amount of stress in your life. When you don't have enough money, you're not just broke, but also broken from the stress of living in a financial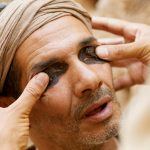 One of history's greatest victories happened when faithful people followed God's guidance during the battle of Jericho, and the city's massive walls fell down so they could take the land he had promised them. Just as those ancient people marched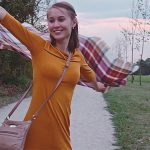 Not many years ago new fathers weren't allowed in the labor and delivery rooms of hospitals, so they had to feverishly pace the floor of the "Waiting Room" until the nurse came with news of the Baby and Momma.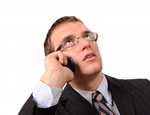 Does the path of your life seems impossibly steep and lengthy? If it does,you may be at the point of having no strength and no will for the journey that God has you on. You may have been traveling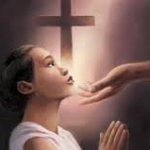 Imagine that you've been invited to meet with the President of the United States in the Oval Office. You'd likely look forward to your appointment with great excitement. Now imagine that someone much more exciting - the God of the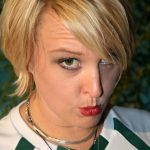 David went through some harrowing experiences before he became the king. The interim between his anointing over Israel and actually being seated on the throne were marked by years of turmoil, danger, and exile. He lived a wilderness experience that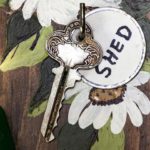 With a new season making an appearance, I wanted to take inventory of lawn chairs and garden supplies. I fumbled with the lock on my shed, using a key I thought would work. Not so. I tried a second key.