Don't look back! God is providing something new!
I believe in being the best at what you do. I was great at sinning when that was my lifestyle.
Now that Christ redeemed my life, I do my best every day to serve and please Him. I gave my life to Christ on February 19th, 1998. I was 23 years old. My BC (Before Christ) life was not pleasing to God. I found myself in places doing things that I'm not proud of.  Along with that, I suffered from low self-esteem, depression and anxiety.
When I gave my life to Christ, He made a total transformation in me.
The Spirit of the Lord will come powerfully upon you, and you will prophesy with them; and you will be changed into a different person. 1 Samuel 10:6 (NIV)
With little explanation to my former friends other than "God came into my life and changed me and I'm living for Him now," I stopped living my old life and I didn't look back. I wanted what Christ wanted for me and I would not find it anywhere but looking forward.
In Isaiah 43:18-20 (NIV), God says, "Forget the former things; do not dwell on the past. See, I am doing a new thing! Now it springs up; do you not perceive it? I am making a way in the wilderness and streams in the wasteland.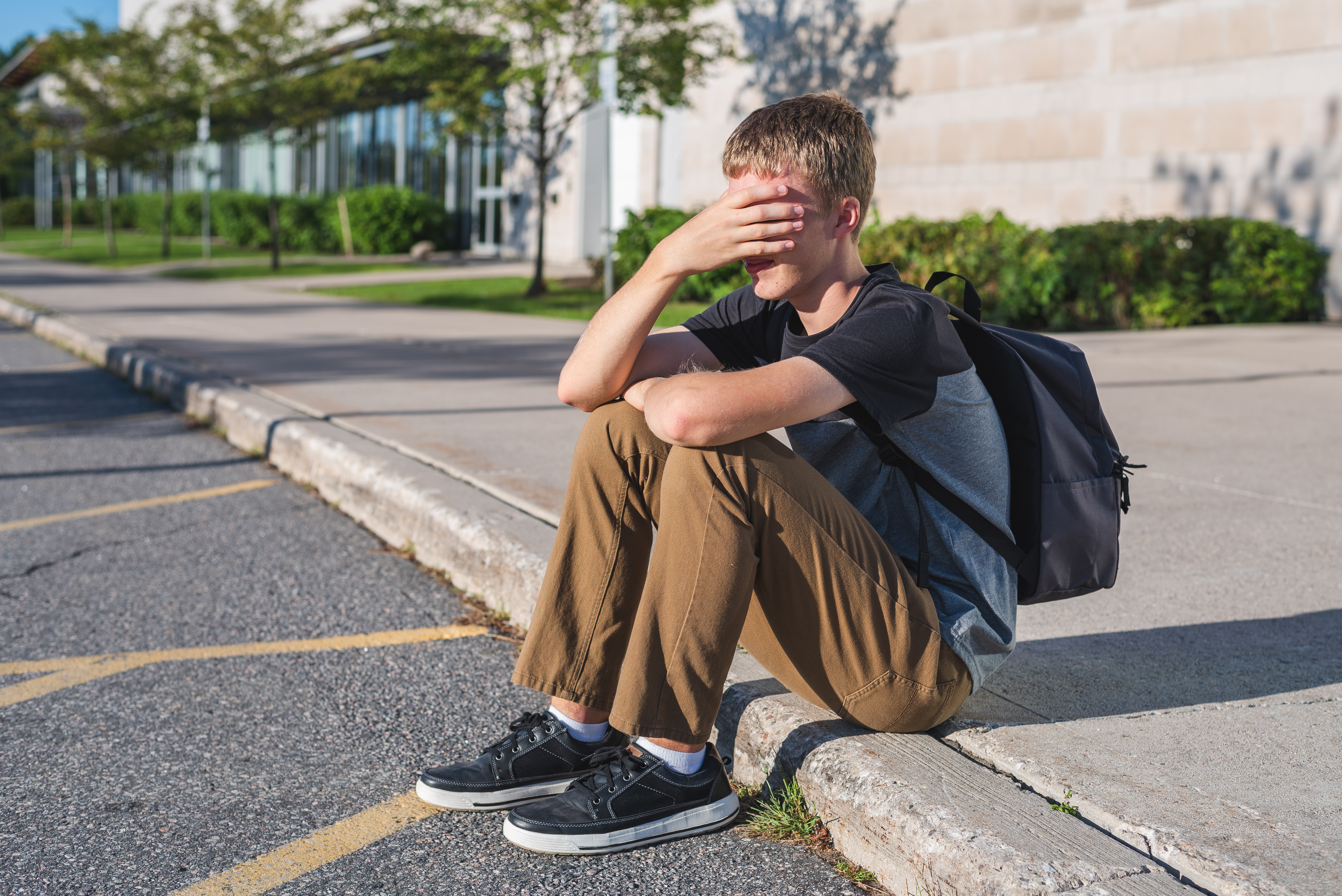 In continuing your journey with Christ, whatever season that you find yourself in, be encouraged to leave old things, ways and people behind.
Jesus replied, "No one who puts a hand to the plow and looks back is fit for service in the kingdom of God." Luke 9:62
Embrace the newfound freedom you have with God. Trust Him to guide you.
Trust in the Lord with all your heart and lean not on your own understanding; in all your ways submit to him, and he will make your paths straight. Proverbs 3:5-6
The only time to look back is to see how far God has brought you.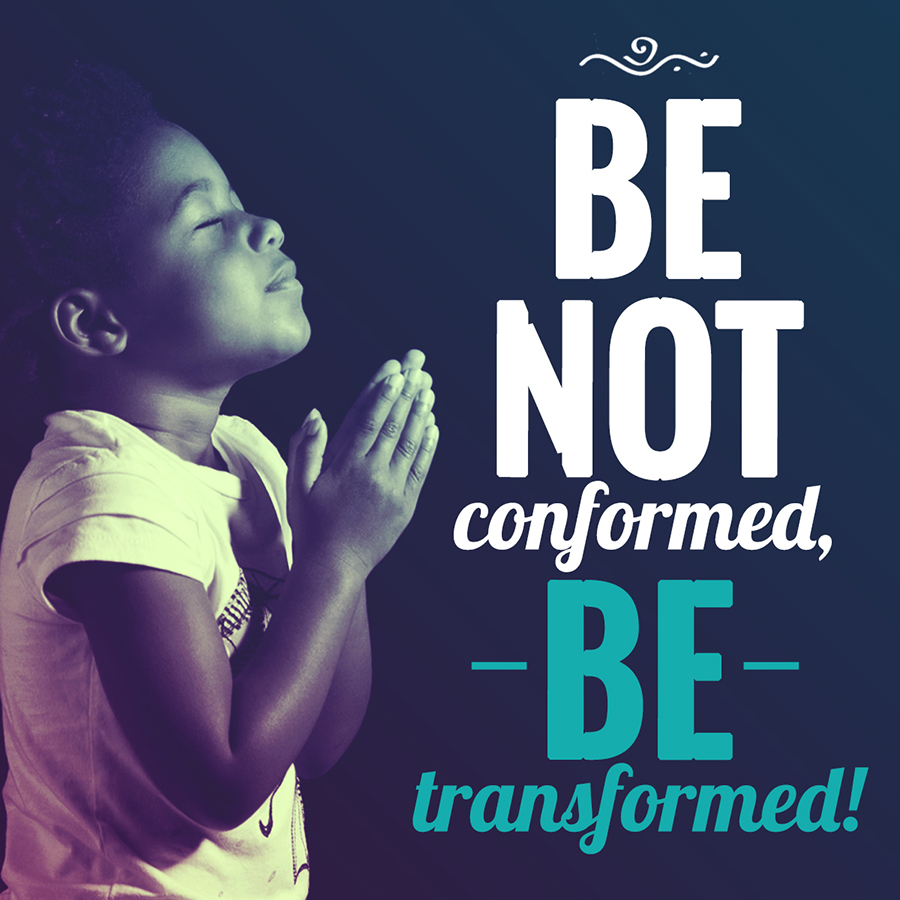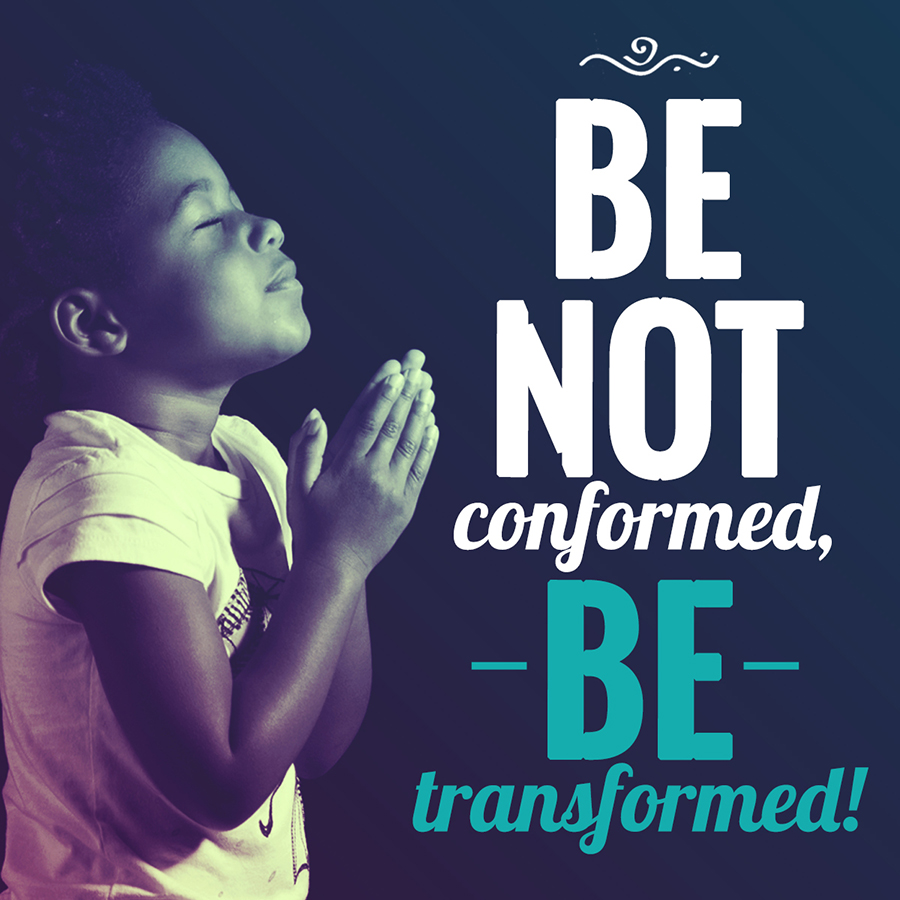 Prayer:
Heavenly Father, we thank you for the precious gift of salvation. Thank you for redeeming us and adopting us into Your Family. We ask that You help us to continue moving forward in doing the work of Your Kingdom. Help us to forget those things that are behind and press forward. Remind us of Your plans for our lives that give us hope and a future. We thank You in advance for the victory that is already ours. In Jesus name. Amen.