Category Archives:
Christian encouragement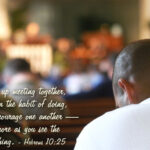 Worry and I have developed quite the friendship over the years. In 2019, I was diagnosed with Generalized Anxiety Disorder, a condition I had felt since middle school (when it developed), but never could name. Since that time, I've been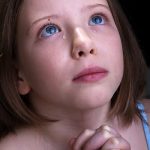 There is nothing better, I believe, than to pray back God's Word to Him. We know that the psalms contain many prayers in the form of songs and David's psalms are really prayers that were put to music.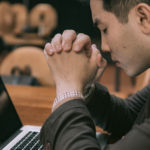 It's still so hard for me to wrap my mind around the reality that COVID-19 has flipped our world upside down. Living in California, we are watching the restrictions on daily life grow tighter and tighter. It seems unreal, like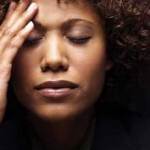 In football when a player begins to score,what does the opposing team do?They assign  their best players to block him,tackle him,distract him,hinder him and keep that player from being able to cross the line to make a score!Because your life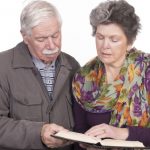 Have you ever found yourself praying to the lord about a situation and get no response? A period of silence so long you either forgot the request altogether or began to question if it had been placed on an extended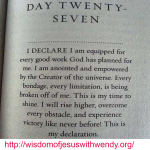 Billy Graham wisely said," As we wait on God, He helps us use the winds of adversity to soar above our problems. As the Bible Says, "Those who wait on the LORD...shall mount up with wings like eagles." As Christians
You may have already discovered that one of the paradoxes of your walk with God's gifts is that often they require huge amounts of work on your part. After God delivered the Israelites from the Egyptians, the Lord led them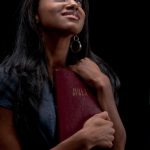 When I'm tired or overwhelmed I haven't got the capacity to be spiritual. It seems too much like hard work. My mind swirls with worries, to-do lists and what-ifs, and I'd rather flop in front of the TV than get