Category Archives:
Christian encouragement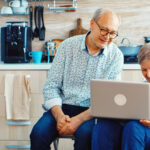 So much is going on in the world today is an understatement. The corona-virus, shutdowns, impeachments, riots/protests, elections, etc. It is difficult not to get caught up in all of it. With all this going on, we have to believe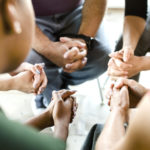 America is hurting. Pandemics, racial inequalities, job loss, and political division have caused great suffering. We are called to be salt and light on the earth. As Christians, we can begin healing our land through prayer and action. Let us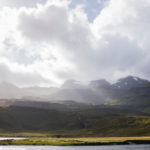 Have you ever considered that some of the drama in your life could actually be God saving you from a more dangerous situation somewhere down the road? It occurred to me recently that since God knows the entire script of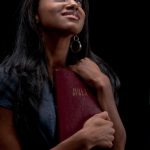 Sometimes we pray for a certain thing, believing it will truly be good for us, only to realize that God's unanswered prayer was actually a blessing in disguise. I can relate to Garth Brooks' famous song "Unanswered Prayers": Sometimes I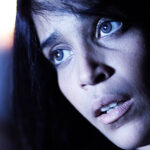 The Psalms are a treasure-trove of scriptural delight. In fact, many memorable worship songs are drawn from this part of the scripture. From Marty Nystrom's "As the Dear" (Psalm 42) to Matt Redman's "Better is one day" (Psalm 85), contemporary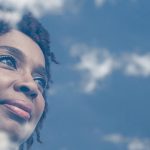 In December, nearly half of Americans make at least one resolution for the upcoming new year. A survey conducted by the Marist College Institute for Public Opinion revealed the top 21 resolutions that Americans made for 2018. Those 21 resolutions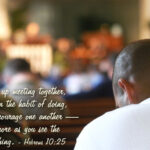 Worry and I have developed quite the friendship over the years. In 2019, I was diagnosed with Generalized Anxiety Disorder, a condition I had felt since middle school (when it developed), but never could name. Since that time, I've been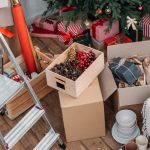 The Christmas season is supposed to be the happiest time of year – at least according to popular culture. Carols like "It's the Most Wonderful Time of Year" proclaim Christmas cheer, while advertisements show happy people enjoying seemingly perfect holidays.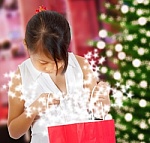 We would like to wish you and yours a very Merry Christmas, and an even happier New Year. The day that we have all been waiting for is here, Christmas, the celebration of God's one and only son Jesus Christ's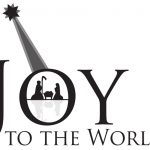 Christians celebrate Christmas, the day Christ was born on earth to Mary, the virgin mother. God doesn't have to go to great lengths to show His vibrant brush strokes in the world and on our lives, yet He often does.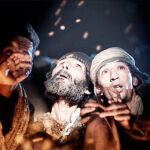 You don't have to look too far to see people in every corner counting down to 2020 being over. Between the pandemic, racial injustice, political uncertainty, deaths of some of our favorite celebrities, and economic loss, we've all been affected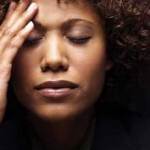 In football when a player begins to score,what does the opposing team do?They assign  their best players to block him,tackle him,distract him,hinder him and keep that player from being able to cross the line to make a score!Because your life