Category Archives:
Christian encouragement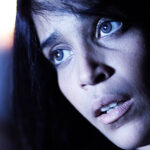 The Psalms are a treasure-trove of scriptural delight. In fact, many memorable worship songs are drawn from this part of the scripture. From Marty Nystrom's "As the Dear" (Psalm 42) to Matt Redman's "Better is one day" (Psalm 85), contemporary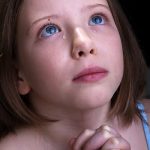 There is nothing better, I believe, than to pray back God's Word to Him. We know that the psalms contain many prayers in the form of songs and David's psalms are really prayers that were put to music.