Category Archives:
Christian encouragement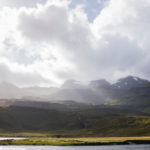 Have you ever considered that some of the drama in your life could actually be God saving you from a more dangerous situation somewhere down the road? It occurred to me recently that since God knows the entire script of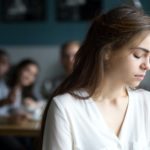 At 13-years old, I sat in the ophthalmologist's examining chair. With my face placed on the chin rest and my pupils dilated, the doctor shone a bright light into my eyes. "Hmmm…" he said. Then he leaned back on his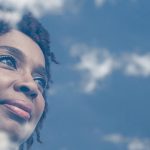 In December, nearly half of Americans make at least one resolution for the upcoming new year. A survey conducted by the Marist College Institute for Public Opinion revealed the top 21 resolutions that Americans made for 2018. Those 21 resolutions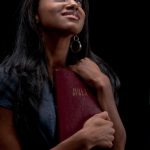 Sometimes we pray for a certain thing, believing it will truly be good for us, only to realize that God's unanswered prayer was actually a blessing in disguise. I can relate to Garth Brooks' famous song "Unanswered Prayers": Sometimes I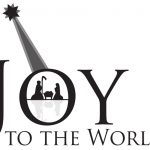 Christians celebrate Christmas, the day Christ was born on earth to Mary, the virgin mother. God doesn't have to go to great lengths to show His vibrant brush strokes in the world and on our lives, yet He often does.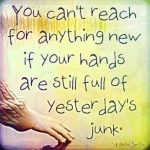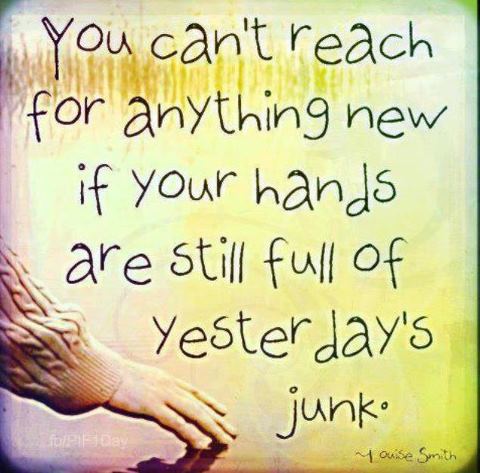 The holidays are a joyous season, but sometimes situations render us sad when we are blindsided by circumstances out of our control. In those times we often wonder if the grief will ever subside. Are you walking through a shadow-filled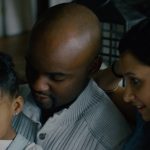 If you've ever collapsed into bed feeling overwhelmed by the atmosphere of your home—bad attitudes, anger, confusion, or just a tangible, weighty oppression—I understand. For years the atmosphere of my home felt oppressive and heavy, and though I longed for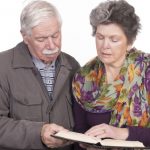 Have you ever found yourself praying to the lord about a situation and get no response? A period of silence so long you either forgot the request altogether or began to question if it had been placed on an extended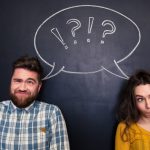 There is a couple of phrases that I have never heard anybody say. I have never heard my wife say, "I have too many clothes and shoes." I have never heard my kids say, "Shhh, Daddy is on the phone,