Category Archives:
Christian encouragement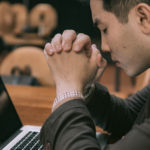 It's still so hard for me to wrap my mind around the reality that COVID-19 has flipped our world upside down. Living in California, we are watching the restrictions on daily life grow tighter and tighter. It seems unreal, like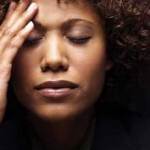 In football when a player begins to score,what does the opposing team do?They assign  their best players to block him,tackle him,distract him,hinder him and keep that player from being able to cross the line to make a score!Because your life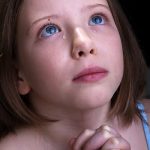 There is nothing better, I believe, than to pray back God's Word to Him. We know that the psalms contain many prayers in the form of songs and David's psalms are really prayers that were put to music.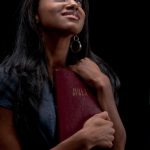 When I'm tired or overwhelmed I haven't got the capacity to be spiritual. It seems too much like hard work. My mind swirls with worries, to-do lists and what-ifs, and I'd rather flop in front of the TV than get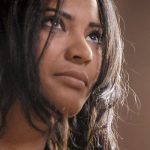 Do you like having to wait? If you do, you are a rare individual. Most of us find waiting a great source of annoyance, frustration, even fear. We do not like waiting for a traffic light to change or finding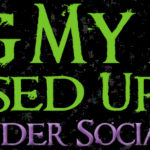 Every time I'm reading something and find someone has misused words, I literally have a cow. (Literally? See what I did there?) Of course, I know it's hypocritical of me to have any kind of "beef" over someone else's word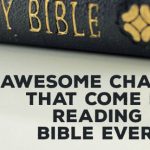 The most potent of all changes that come from the Word of God is that of being born again, as Paul reminded the Corinthians, "Now I would remind you, brothers, of the gospel I preached to you, which you received,
You may have already discovered that one of the paradoxes of your walk with God's gifts is that often they require huge amounts of work on your part. After God delivered the Israelites from the Egyptians, the Lord led them