Category Archives:
Walking with God!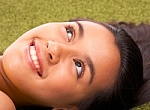 If you have been following God for any length of time, then you've probably figured out that placed in your pathway are booby traps, obstacles, liars, thieves, scam artists, con artists and many different schemes full of bait and switch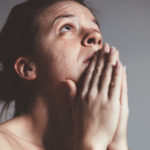 The weight of the question shook me. "How do I really know God is good?" a friend's child asked her. He had just come home from Vacation Bible School where he was asked to complete a craft that involved arranging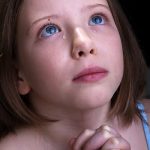 God promised to never leave us nor forsake us. In fact, He desires to live with us, and has made that possible through the atoning work of the Lord Jesus Christ. Because of Christ, the Holy Spirit can now dwell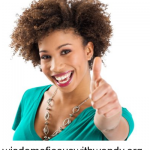 Let us make Paul's prayer in Ephesians 1:19-23 our own as we seek God for our New Month of February! Let's allow God to make us new as we seek His will, His plans and His purposes for our lives.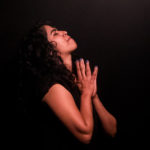 "Do not be worried about your life, as to what you will eat or what you will drink; nor for your body as to what you will put on. Is not life more than food, and the body more than
"But blessed are those who trust in the Lord and have made the Lord their hope and confidence. They are like trees planted along a riverbank, with roots that reach deep into the water. Such trees are not bothered by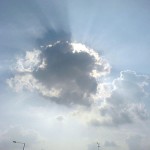 When you reach periods of doubt here's a thought for you..... stop and change the music and the path you are walking on. Talk to new people, read new and different books, open your mind to new thoughts that will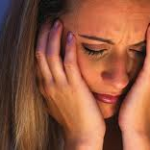 Most of us spend a lot of time thinking about what we want to accomplish with our lives. We imagine having a better life, and we hope to achieve great success and financial freedom. The thing we often notice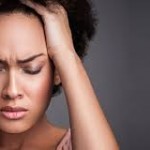 Any time is a good time to make a new beginning. At any point in your experience, you can make a change, find a new direction, and take a new path. You do not need to wait for the