Category Archives:
Walking with God!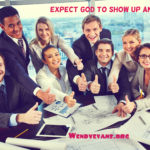 Do you feel you keep trying and trying, yet never see the results you are hoping for? I'm in a season where someone dear to me is walking a path of destruction. This person has walked completely away from the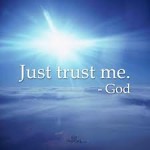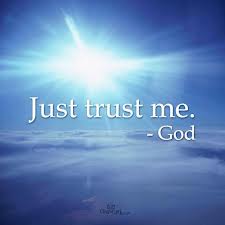 I lift up my eyes to the hills. From where does my help come? My help comes from the Lord who made Heaven and earth. -Ps. 121:1 Overwhelmed. Perplexed. Helpless. Experiencing such as this is not uncommon in the life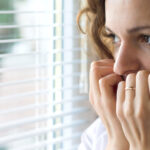 If you find yourself questioning if your schedule is too full, likely it is. Feeling off, not yourself, lacking the zeal you once had for life, or that something is missing can contribute to feeling out of control. Crowded to-do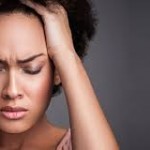 Any time is a good time to make a new beginning. At any point in your experience, you can make a change, find a new direction, and take a new path. You do not need to wait for the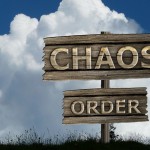 Psalm 20 is a beautiful invocation of God's blessing and protection. The psalmist, David, learned from personal experience he could trust God completely. On many occasions he called out to God in dire need and God never failed him. Here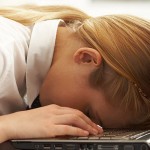 The venerable preacher, Vance Havner, used to look over the top of his glasses and say to his congregation, "If you don't come apart, you will come apart." While not all stress is bad for us, too much of it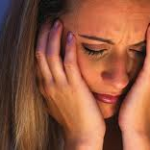 Most of us spend a lot of time thinking about what we want to accomplish with our lives. We imagine having a better life, and we hope to achieve great success and financial freedom. The thing we often notice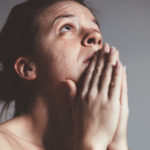 The weight of the question shook me. "How do I really know God is good?" a friend's child asked her. He had just come home from Vacation Bible School where he was asked to complete a craft that involved arranging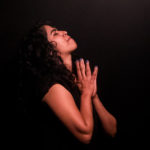 One time J.R.R. Tolkein wrote a short story to help him process his own frustration with work. The story, Leaf by Niggle, was about an artist who had been commissioned to paint a mural on the side of city hall.