Category Archives:
Walking with God!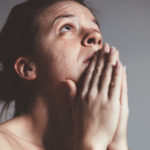 The weight of the question shook me. "How do I really know God is good?" a friend's child asked her. He had just come home from Vacation Bible School where he was asked to complete a craft that involved arranging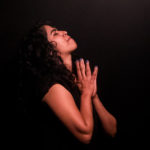 One time J.R.R. Tolkein wrote a short story to help him process his own frustration with work. The story, Leaf by Niggle, was about an artist who had been commissioned to paint a mural on the side of city hall.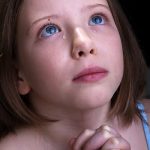 God promised to never leave us nor forsake us. In fact, He desires to live with us, and has made that possible through the atoning work of the Lord Jesus Christ. Because of Christ, the Holy Spirit can now dwell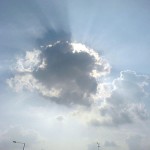 When you reach periods of doubt here's a thought for you..... stop and change the music and the path you are walking on. Talk to new people, read new and different books, open your mind to new thoughts that will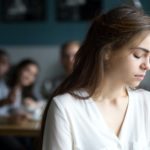 A friend of mine told me her son just cannot take tests. He excels in his classwork, but when it comes to test-taking, his mind goes blank and he fails. This is the reason he is doing so poorly in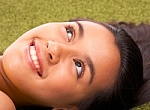 If you have been following God for any length of time, then you've probably figured out that placed in your pathway are booby traps, obstacles, liars, thieves, scam artists, con artists and many different schemes full of bait and switch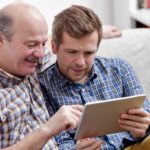 Financial pressures – from unemployment to unexpected bills – can cause a tremendous amount of stress in your life. When you don't have enough money, you're not just broke, but also broken from the stress of living in a financial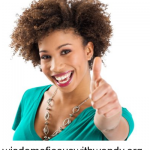 Let us make Paul's prayer in Ephesians 1:19-23 our own as we seek God for our New Month of February! Let's allow God to make us new as we seek His will, His plans and His purposes for our lives.