God cares for YOU!!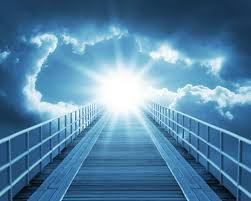 When you are faced with problems and trials in life, it's so easy to think that you are alone. It's so easy to become very anxious! It's so easy to become very tired of having to go through the same old thing over and over again! Has this happened to you? If it has, this should not be your attitude since most definitely God does cares for you! When nothing seems to be going right and God's answers to your prayers seem far away, just keep reminding yourself that God cares and just because things may not be the way you want them to be, it is not a true indicator of whether or not God cares for you. Because God does really care for you! If you will take the time to look back over your life and where God has already brought you from, you'll quickly realize that God does care for you. Look at what He's already gotten you out of! Look at how many times He's already healed you! Look at how many times He's already made a way out of no way for you. Look at how many times He's already come up with the money you needed when you didn't know what you were going to do! God cares for you!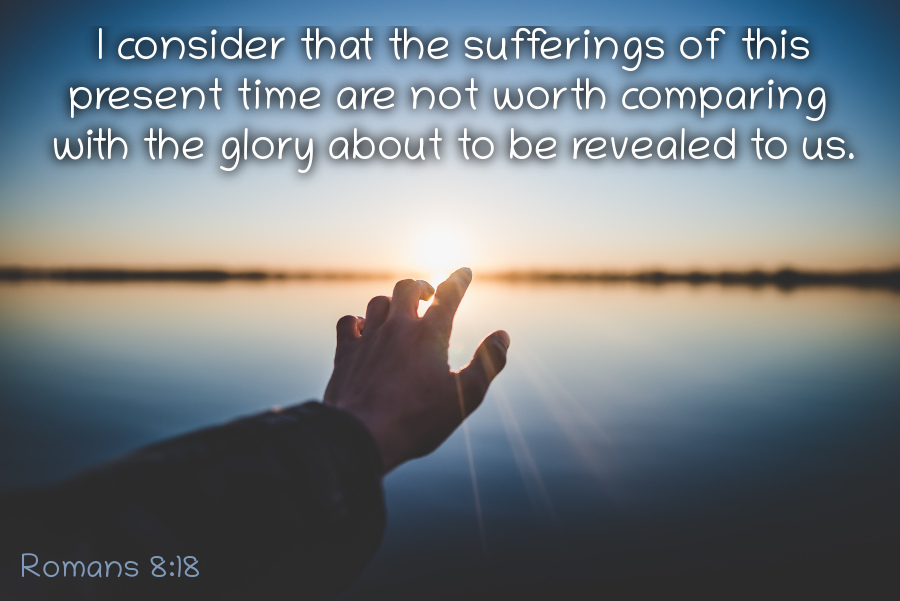 No matter how many times negative thoughts keep popping into your mind about how bad things are, just keep instilling in your mind that God cares for you. To defeat the negative thoughts that may keep trying to take your mind over, grab your Bible and seek and find Bible verses that confirm for you that God cares for you! Underline those Bible verses or print them out and take them everywhere you go to remind yourself that God cares for you! Luke 12:28-33 contains great reassuring Bible verses of God caring for you; http://x.co/2vnxg. When doubts about God's love and care for you start trying to take your mind over, always refer back to the Bible or any source of wisdom that God has provided for you and find and claim Bible verses on God's promises to you, they will help you feel so much better and they will give you the strength to go on in spite of your current life circumstances.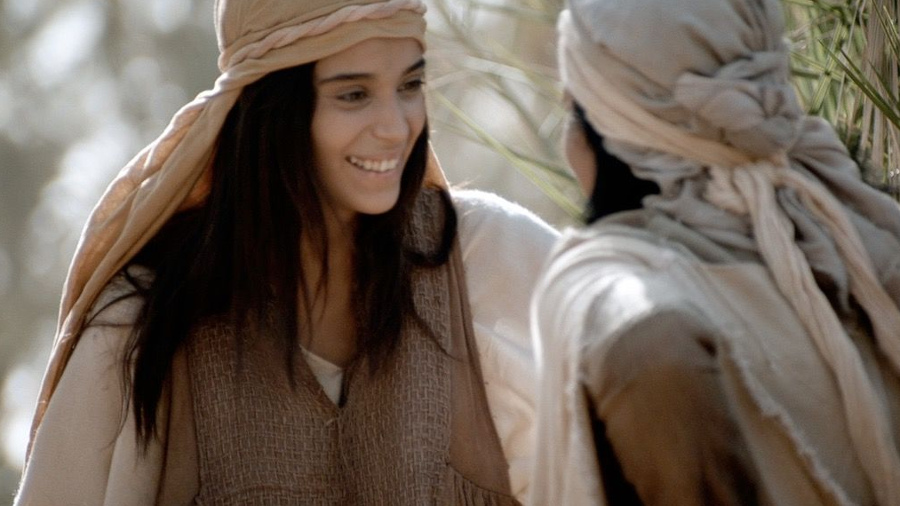 Keep praying about what troubles you, and keep leaving it in God's hands and then watch for God's responses and answers to your prayers. Pray for God's will to be done in and through your circumstances, and always tell God when you are praying what you would like to see happen, and make your requests known to Him. Trust Him enough to believe that He will answer based upon what He feels is best according to His time table and His providential care for you. One of the biggest reasons why most people give up on prayer is because they feel that their prayers are not getting answered or that God does not care about them. This feeling of helplessness is even more pronounced when you may have had to go through for a very long time and it seems like there is nowhere to turn and you can not seem to find answers. But be not deceived by bad thoughts that may try to take your mind over, God cares about you, He really does.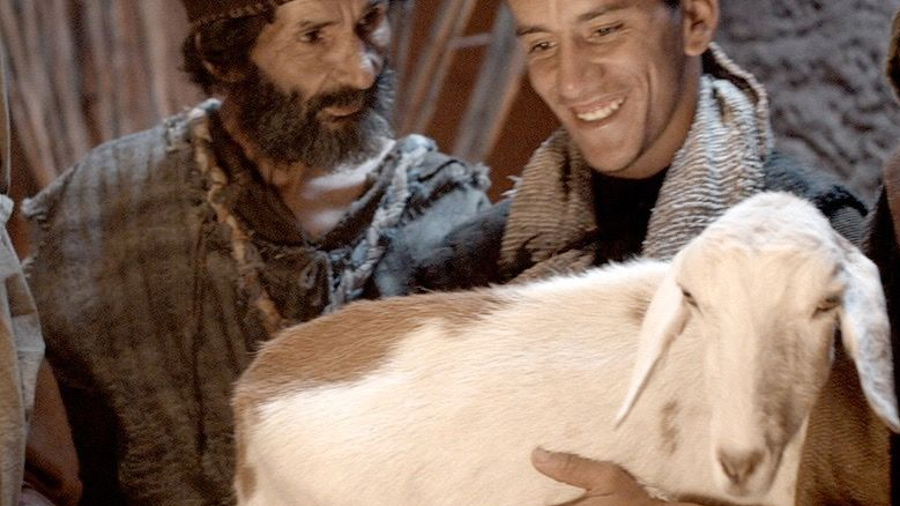 Sometimes God may care enough NOT to answer your prayers. No one knows for sure what the future holds, but God holds the future, and He knows what lies ahead, so trust in His care of you and for you! Sometimes what seems to be unanswered prayers can actually be God's perfect plan for you. But, no matter what, God cares for you. Next time you think no one cares for you and nothing is going right, look yourself in the mirror and say "God cares for me", and because He does, everything will work out for me because I am trying to live my life according to His plans and purposes for My Life- Romans 8-28. -Remember God cares for YOU!!
About, according, Again, ally, alone, Always, Answer, Answered, Answers, Anxious, Attitude, Away, Back, bad things, Based, Because, Become, Believe, Best, Better, bible, Bible verse, Bible verses, Biggest, can, care, cares, Cause, Cause God, Circumstances, color, Come, Cord, current life circumstances, Don, Doubt, doubts, Enough, even, Ever, Every, Everything, Face, Faced, family, feel, Feeling, Feels, Find, from, Future, getting, Give, god, going, Got, great, great reassuring Bible, hand, Hands, Happen, have, Having, head, Heal, Help, Here, Him., Hold, holds, HR, Into, just, Keep, Know, Known, knows, leaving, Less, life, life circumstances, Like, Line, Live, Lone, Long, long time, Look, love, Luke, Made, man, Many, matter, Mind, Money, More, Most, Much, Need, NEEDED, negative thoughts, Next, OK, old thing, ounce, over, PEO, people, Perfect, perfect plan, Plan, plans, Pray, prayer, Prayers, Praying, problem, Problems, promise, promises, Provide, Purpose, purposes, Read, READY, Real, Really, reason, Reasons, Remember God, request, Requests, right, Roman, Romans, Seek, seems, Self, should, sin, So, Some, Sometimes, Sometimes God, son, source, spite, STAR, Start, Still, Strength, Style, take, Tell, the, their, Them, There, They, thing, Things, think, this, Those, Thoughts, Through, Time, time table, Times, times God, times negative thoughts, tired, trial, Trials, trouble, troubles, True, true indicator, Trust, Trying, Turn, UK, Unanswered, Unanswered Prayers, Under, US, Verse, Verses, Want, watch, way, ways, Were, wisdom, Work, Would, ye, yo, you., You'll, Yours, Yourself