Tag Archives:
Trials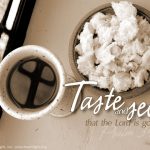 David, weary and discouraged, had travelled by foot to escape Absolom, a murderous traitor, who most sadly happened to be his very own son. Had Absolom caught up with David while in this state, David's life would have certainly been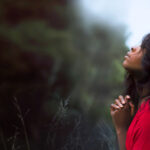 Roasting marshmallows by the campfire is a fond childhood memory of mine. Standing near the glowing flames, we would ignite two white marshmallows just long enough to char a thin black crust outside and melt the gooey inside. Years ago,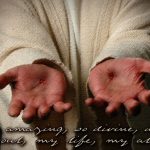 If you are dealing with difficult circumstances in your life, if something is plaguing you and will not desist, then, like Paul, you can boast! (It's the one and only time in Scripture we are encouraged to do so!) Why?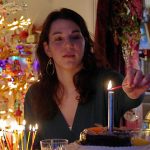 David, weary and discouraged, had travelled by foot to escape Absolom, a murderous traitor, who most sadly happened to be his very own son. Had Absolom caught up with David while in this state, David's life would have certainly been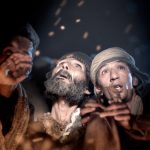 Sorrows and trials don't discriminate. They come to all of us at all times and seasons – even Christmas. Perhaps the gifts you've purchased for loved ones aren't the only burdens you had to carry on Christmas Day. What