At Some Point and Time YOUR Handcuffs will be changed..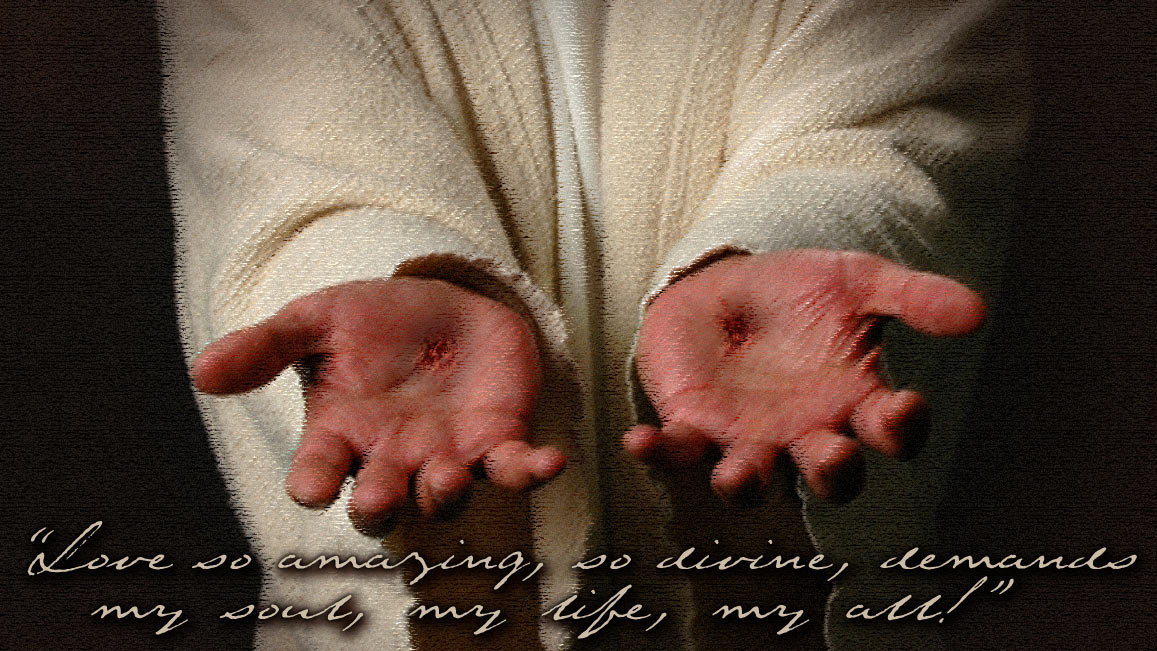 But he said to me, "My grace is sufficient for you, for my power is made perfect in weakness." Therefore I will boast all the more gladly about my weaknesses, so that Christ's power may rest on me. (2 Corinthians 12:9)
If you are dealing with difficult circumstances in your life, if something is plaguing you and will not desist, then, like Paul, you can boast! (It's the one and only time in Scripture we are encouraged to do so!) Why? Because the worse our circumstances are, the more we can expect the grace of God to make up for our powerlessness.
God's power compensates for what is lacking in our own strength.
Moses wrote a Psalm, Psalm 90 to be precise, after the Israelites had been enslaved in Egypt, abused, forsaken as a race, downtrodden, spit and tread upon for 400 years. Moses' prayer is a petition for compensation from all that they suffered. We will borrow his prayer today and make it ours.
Give us gladness in proportion to our former misery! Replace the evil years with good. (Psalm 90:15)
Are you in need of a proportionate blessing? Perhaps this has been a record year of trial and suffering. If so, please join us in praying this plain and simple prayer…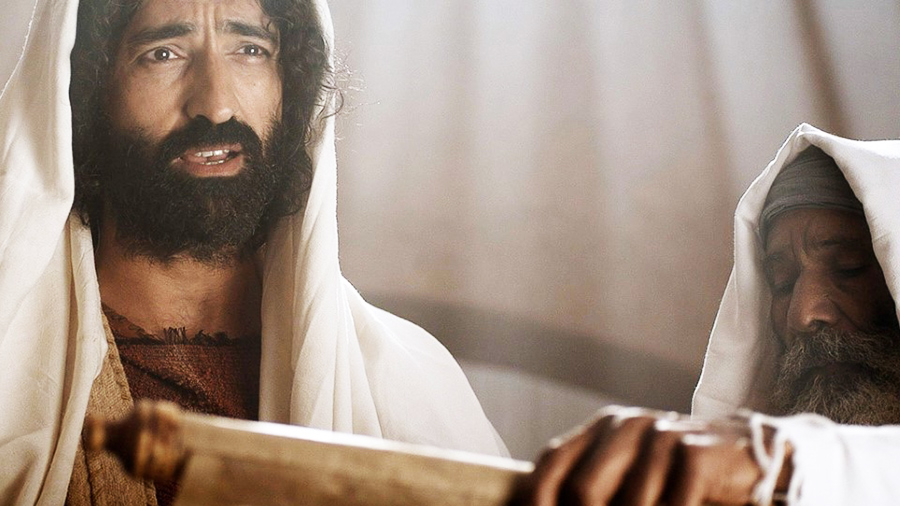 Our Father,
Your eyes have seen the troubles we have encountered these past months. My capacities have been stripped bare, my ability to cope has reached its end. Were it not for your grace, I would hardly be able to breathe. 
I reach out to You today, asking for a blessing. Moses had the audacity to ask You for not just any blessing, but a proportionate blessing, a blessing that would compensate Your people for all their suffering. I am asking for that proportionate blessing in my life, Lord.
Thank You that Your grace is all I need, for Your strength makes up for all my weakness. Your grace will see me through this trial and on into the land of Your promise.
I praise You that Jesus took upon Himself the curse on the cross, giving me access to live in the blessing of the Covenant that Jesus undertook to secure for me. Therefore, I throw off every curse that is operating in my life and I embrace the blessing. Thank You for all that Your blessing offers me, Lord. Thank You for all Your benefits.
I will not forget them. I gratefully receive them now.
In Jesus' Name
Amen
Praise the Lord, my soul,
and forget not all his benefits—
who forgives all your sins
and heals all your diseases,
who redeems your life from the pit
and crowns you with love and compassion,
who satisfies your desires with good things
so that your youth is renewed like the eagle's. (Psalm 103:2-5)
-Mark and Jill