Tag Archives:
Grace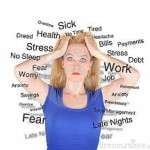 Have you ever wondered why God wants you to have faith in Him as He works in and through your life? Rick Warren has a great answer for what He thinks that faith is, He states that "'Faith is following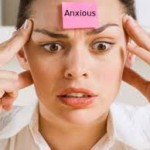 The trials of life are part of God's lessons in grace. In every desert of trial, HE has an oasis of comfortthrough HIS grace. Our God pours out His grace on us abundantly and we become full of His love.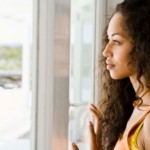 Are you currently in a place of waiting? Perhaps you are waiting for a job, for healing, for restoration in a relationship, or for wisdom to know where you should go next.That place of waiting is a place we are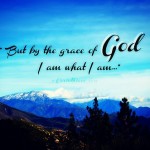 Water of grace is constantly falling over our head with out any break. It is coming from an infinite distance to help us move through this world. It is also the water of faith instilling courage and confidence in us.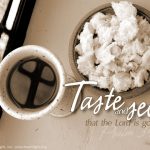 David, weary and discouraged, had travelled by foot to escape Absolom, a murderous traitor, who most sadly happened to be his very own son. Had Absolom caught up with David while in this state, David's life would have certainly been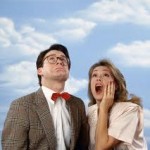 Are you going through some rough times right now? Does your rough times seem like hardships that just don't seem to get any better no matter what? If you are in a hard place right now and you've been going