Have you grown impatient with God?
Dear child of God, have you grown very tired of where you are or have you grown very tired of waiting on the promises of God to manifest in your life? Has waiting on God caused you to grow impatient with Him? If you have, then we know exactly how you feel. If you're anything like us, you love God, you love His word and you love the promises that He makes to you as you seek Him for direction for your life. But you have probably found out like we have that walking with God any length of time can make you question God and wonder if what He's promised you is ever really going to come true. You may have also discovered that waiting on God and His set times can be difficult, perplexing and can exhaust you, can exhaust your resources and can exhaust your patience beyond what you may feel that you are able to endure.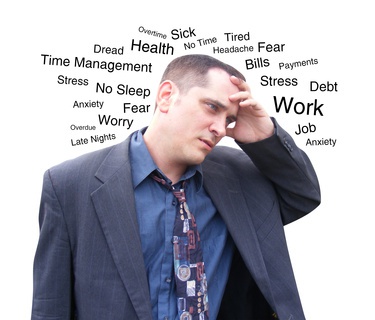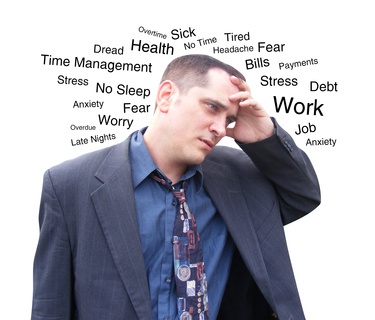 If this describes you then we'd like to encourage you to keep holding on, keep waiting on God, keep believing in God, hold fast to the promises that He has made to you. If it is really God that has made the promises to you, you can count on God to keep His promises to you for He does NOT promise and then not give delivery of His promises. Numbers 23:19 states ""God is not a human who lies or a mortal who changes his mind. When He says something, He will do it; when He makes a promise, He will fulfill it.
 Problems attract God to your life. Dysfunction attracts God to your life. Misery attracts God to your life. Rough and tight places attract God to your life and when God is attracted to your life, He takes a look at your circumstances and the mess that has been created in your life and He is moved with compassion to begin a good work in you and your life, this prompts Him to assess your situations. He then determines what is necessary in your situations to bring them into wholeness and healthiness. Because He realizes that what is necessary to bring your situations into wholeness and healthiness is going to take "quite some work, and quite some time", He then issues you promises of what He will do in your life which is the end result of what His finished work will be in your life once His work has been completed.
When God completes the work in your life, it results in the fulfillment of His promises in your life. We've found that the easy part of God's promises is listening to His promises, reading His promises and confessing His promises. The hard part is believing His promises when days turn into weeks,weeks turns into months,and months turn into years and we're still waiting. At first glance, when we review God's word and God's promises, we could easily begin to doubt God, doubt His promises, and doubt His good intentions towards towards us but instead we've learned that just because God has promised us something today doesn't mean that we are going to get it tomorrow. It simply means that God has peeked at our situations and He has seen the afflictions and troubles that we are besieged by, and because we know God has seen our afflictions and our troubles, we know He will respond with compassion and care.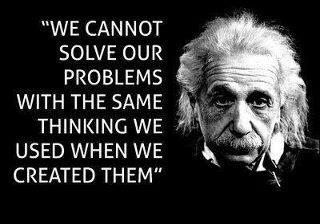 We've learned that after God has accurately accessed our situations He will send us promises of what He will do. So our part now is to look expectantly for God's promises to show up in our lives and when they show up, our part is to seize God's promises, hold on to them, and hide them in our heart on a daily, weekly, and monthly and yearly basis until what He has promised us is fulfilled in our lives. We also know that the evil 1, the devil will do his best to discourage us, make us doubt God, and the devil will try to get us not to stand on and claim the promises of God. When the devil tries very hard to discourage us, we turn to God for His help and guidance. God reminds us as we are sharing and reminding you of this very special Bible verse; Hebrews 10:36  which states "Patient endurance is what you need now, so that you will continue to do God's will. Then you will receive all that He has promised.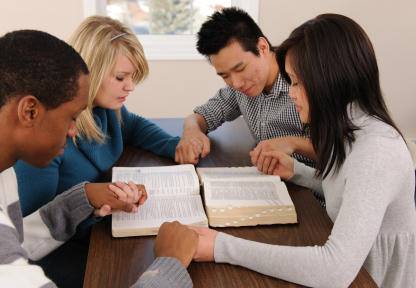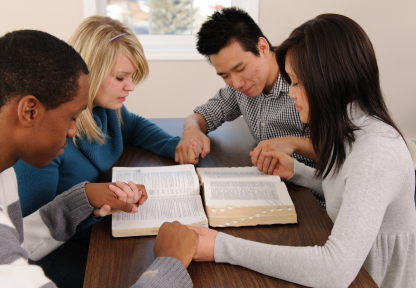 So, essentially what God is saying to you is, He wants you to endure and be patient with Him as He works. God has seen your afflictions, He has seen your hurts, He has seen your pain. He knows exactly what to do. He is working. Being impatient with God is costly and may cost you a whole lot more than you want to pay. So if you've grown impatience with God, or if you're growing impatience with God, we encourage you not to try to run ahead of God and chart your own course. You may even be very tired of waiting on God and feel that you need to help Him make His promises come true in your life. Child of God, you really don't need to help God fulfill His promises in your life. He is able and wiling to fulfill His promises in your life in the set time that He's ordained for your life. Impatience with God could cost you your destiny.
As a matter of fact, not waiting for God's timing could end up costing you more than you bargained for. King Saul, in I Samuel 13, made an unlawful sacrifice because he couldn't wait for the man of God to come. This cost him his throne. Also, when Moses went ahead of Gods time to try to save the Israelites, he had to run away for his life. But when it was time according to God, he went as a god to Pharaoh -Exodus 7:1 and delivered the Israelites -Exodus 14:30-31.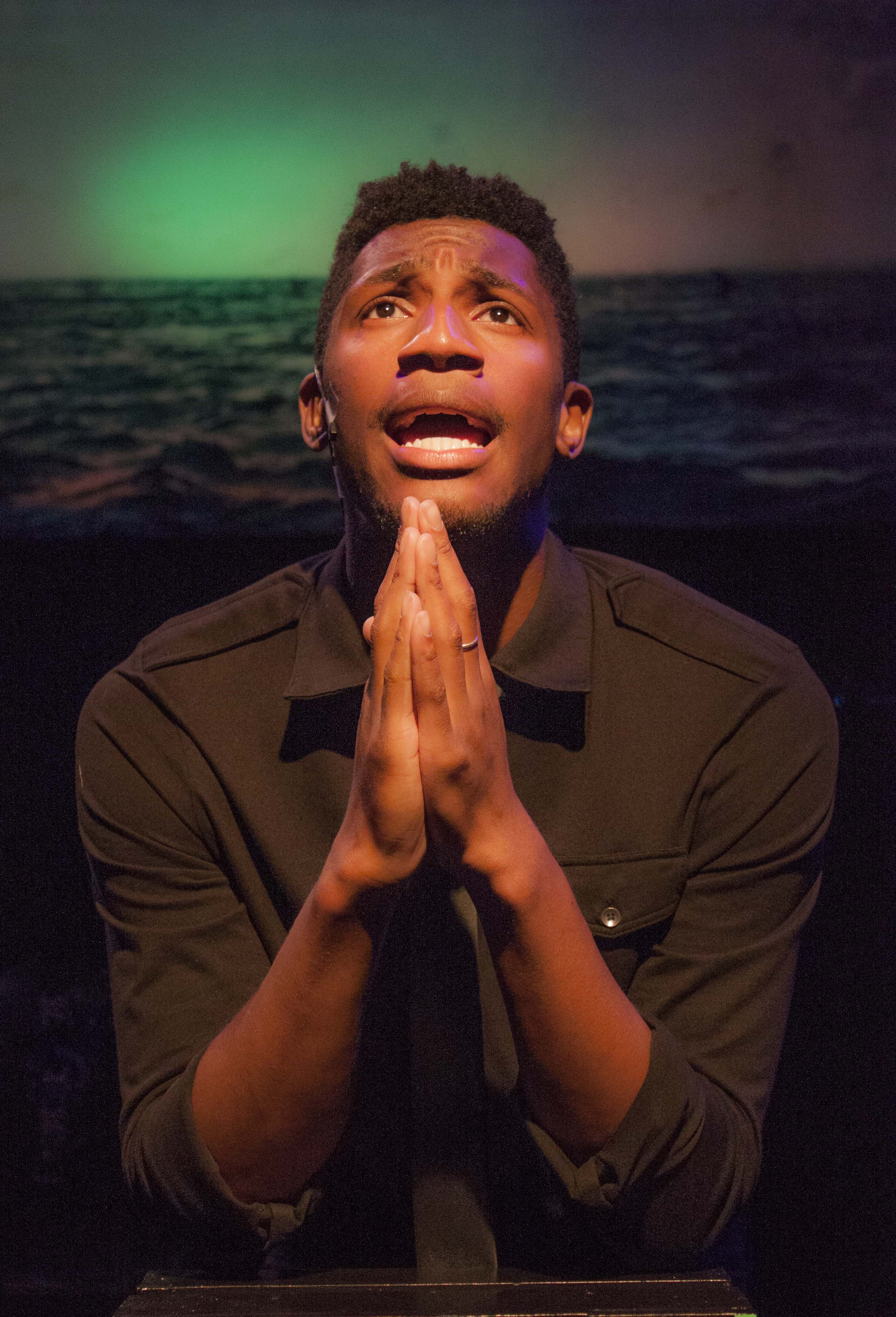 We know how it feels to have to wait a very long time on God. It is very hard but NOT impossible. There have been many things we've had to wait on God for. Some things we got instantly. Some things took days, some things took weeks, some took years, and some we are still waiting on. But as you walk with God, you'll find yourself waiting on God a lot, so instead of growing distraught and hopeless and allowing the devil to rule your life with fear, doubt, distrust, anxiety and worry, choose to take the high road and dare to believe that God will keep His word to you. He will keep His promises to you. He will visit you and do as He said He will do! Child of God, God is not suffering from Alzheimer's and He's not lost track of how long you've been waiting.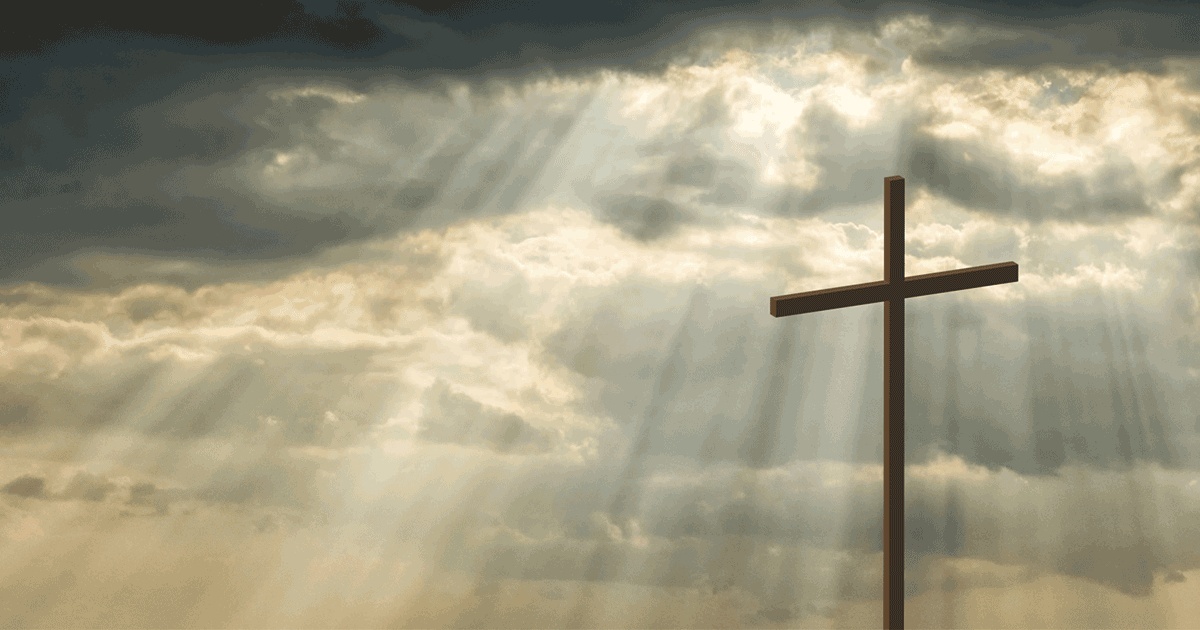 He knows exactly where you dwell. He knows exactly what He's promised you and He knows exactly how, when and what time to bring it to you. He will open up ways for you and give you living refreshing water in dry and barren places. He will open doors for you that no one will be able to shut! His resources are vast and no one compares to what He is able and willing to do for you in and through your situations! So let God give you an attitude adjustment today and change your focus from impatience to patience as He continues to prepare you for the fulfillment of the promises that He's made to you for your life!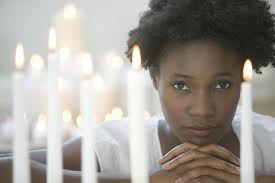 Do you want God to give you an attitude adjustment? If so, join us in this simple prayer;
Dear God,
Forgive me for my impatience, for my murmuring and my complaining about the length of time that it may be taking you to bring about the fulfillment of the promises in my life. Please change my mind,my mood and my attitude towards you and the promises that you've made in my life from one of impatience to one of patience. Create in me a clean heart and a right spirit, and give me the ability and the fortitude to endure so that I may gleefully receive the promises that you've made to me, in Jesus's name I ask and pray – Amen
_______, 200%, 2015, ability, able, About, according, Acts, Adult, Adults, afflictions, After, Ahead, Allow, Allowing, ally, also, Alzheimer, Alzheimer's, AMEN, Anxiety, Anything, Attitude, Attract, Attracted, Aug, Away, Awful, Back, bar, Barren, Because, been, Begin, Being, Believe, believing, Best, beyond, bible, Bible verse, Black, Bottom, Bring, But , can, care, Cause, Cause God, Center, Chan, Change, Changes, Char, Child, Choose, Circumstances, claim, class, CLEAN, clean heart, Cloud, Clutter, Come, Compassion, complaining, Complete, content, continue, Continues, Cord, cost, Could, Couldn't, count, Courage, Course, Cover, Create, created, cross, Daily, Dance, Day, Days, Dear child, Dear God, Delivery, describes, destiny, Determine, Determines, Devi, devil, devil tries, Difficult, direct, direction, Discover, discovered, Doesn't, Don, Don't, Door, Doors, Doubt, early, Earn, Ears, Ease, Easily, Easy, Eight, encourage, end, end result, endurance, Endure, enter, Essential, even, Ever, Evil, Exactly, Exodus, Expect, expectant, Fact, family, fast, Fear, feel, Feels, Find, finished, finished work, First, Focus, Forgive, Fort, found, fresh, from, Fulfill, fulfilled, fulfillment, full, Fully, Gain, Gained, Give, god, Gods, going, Good, good intentions, Got, ground, Group, Grow, Growing, Grown, guidance, hard, have, he's, head, Heal, health, Hear, heart, Hebrew, hebrews, height=, Help, Here, Hide, High, high road, His Help, His Word, Hold, holding, Hole, Hope, Hopeless, HR, Human, hurt, Hurts, image, impatience, impatient, impossible, in, in Jesus, Into, Israel, Israeli, issue, Issues, jesus, Join, just, Keep, king, Know, knows, lace, Lack, Large, law, Lean, Learn, Learned, Left, Less, Let God, Lies, life, Like, list, Listen, listening, Live, liver, Lives, living, Loads, Long, long time, Look, looking, Lost, Loud, love, Made, Makes, man, Manifest, Many, matter, Mean, Means, mess, Mind, Minds, misery, Month, Monthly, months, More, Moses, move, N., Name, Necessary, Need, Numb, Number, Numbers, OK, once, Open, open doors, out, over, pain, part, Pass, Passion, patience, pay, Peek, Pharaoh, Place, Places, plea, pleas, Please, possible, Pray, prayer, Praying, prepare, probably, problem, Problems, prom, promise, Promised, promises, Promises of God, Question, Quit, Quite, R., Rage, Read, Reading, Real, Realize, Really, receive, remind, resources, Respond, RESULT, Results, Review, right, right spirit, ring, Road, Round, Rule, Sacrifice, Said, Samuel, Save, saying, says, Seek, seen, Self, Send, Sent, set time, set times, Sharing, Show, Shut, Simple, simple prayer, sin, Sing, Sis, situation, situations, Size, So, Social, Solve, Some, Something, sour, source, sources, Special, Spirit, src=, stand, state, states, Still, Sting, Style, sues, Suffer, suffering, Suffering, take, takes, Taking, Tate, Term, Than, the, Them, There, They, Thin, thing, Things, this, throne, Through, tight places, Time, Times, timing, Tiny, tired, to, Today, took, Toward, Towards, Track, trouble, troubles, True, Trust, Turn, Turns, umber, Until, US, Used, Verse, Very, View, Visit, wait, Waiting, waiting on God, Walk, Walking, Want, Want God, Wants, Water, way, ways, We've, Week, weeks, Well, Wendy, Whole, Willing, wisdom, Wonder, word, Work, Working, Works, Worry, ye, Year, Yearly, yearly basis, Years, yo, you., You'll, You're, You've, Young, Yours, Yourself