Tag Archives:
Endure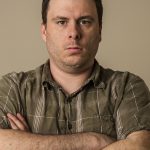 What's God like? What's your idea of Him? Angry? Preferring judgment and revenge over mercy? Taking what we love away from us to teach us lessons? An angry, one-eyed schoolmaster with the rod in one hand and a spoonful of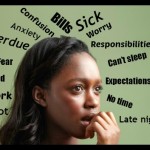 If you've ever gone hiking in a state or national park, you've seen that every so often there are forks in the path. Typically at the fork, there will be a simple map showing what will happen if you go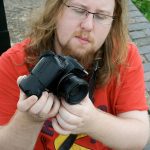 Paul, Barnabas, and John Mark left Cyprus and sailed to the southern coast of Turkey—a land then known as Pamphylia, whose rugged coastline ascended sharply into the towering heights of a mountain range steeper and fiercer than the eastern Tauras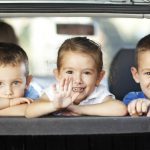 Holidays are meant to be joyful. Our expectations tend toward picture-perfect, Facebook-worthy moments. The reality behind all the fluffed-up posts is often a lack-luster day, yielding strife and complaining instead of love and blessing.......