Your Problems Are There For A Reason!
Are you feeling stressed, unsure, and insecure with all this uncertainty that's going on? Is it testing your Faith and you're wondering when things are going to let-up and get better and be more calm for you?
We understand if you're feeling this way. We understand how difficult it is to try to sustain hope when things get rough – especially when it might feel like things in your life (and work) feel like they're spinning out of control – and you're doing your best just to keep your seatbelt tightened and endure the emotional rollercoaster ride.
And although we can't predict your future, or even try to explain away what's going on fully in your life what we can do, is share our perspective on what we feel might be going on from our view of the world which is: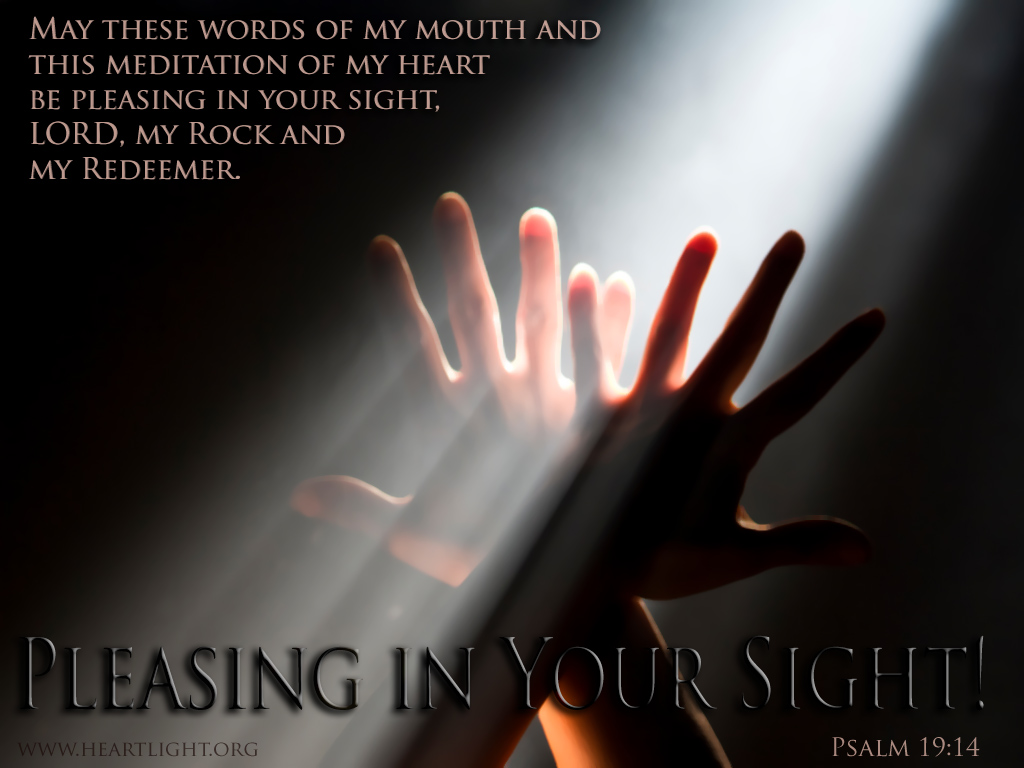 We feel that God might be allowing this shake-up in our economy and our world as something He sees we all need – although we may not necessarily like it. The uncertainty is forcing us, and you, to dig-deep and unearth within yourself an understanding of what really matters for you. To go back to the basics of life – and see how much has gotten lost in the pursuit for more – and to reevaluate your core values and answer for yourself:
What does more really mean anyways?
Have you found yourself saying at one time in your life, or maybe its now, : There has to be more to life than this?
We're sure you have. We think everyone has asked that question at one time or another. And now, especially, it's a question that's being asked and vibrated out into the world in mass quantities. And it's not because the outer world, or the CNN newsroom is suggesting you ask, but because your inner world will no longer let you ignore it. God is tugging at your inner world wanting you to step forward to become who He has created you to be!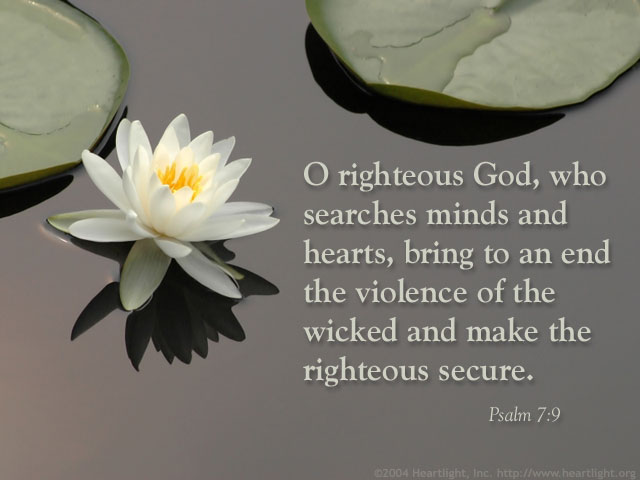 We believe we are in one of the biggest wake-up calls of our lives. We believe that Spirit (or whatever you feel comfortable referring to as your Higher Power) is shaking things up to get our, and your attention – to show you that you're so much more than the job, that you're so much more than any accomplishment – or any of those outer things that you may believe defines you. They don't.
Whether you're aware of it or not, you're here to contribute to the solution and not the problem. You may not know 'how' yet but don't worry about that. Simply tune-in, and ask God what's being asked of you, and then, your only job is to choose if you'll listen to the inner call of your heart, or the outer pull of your circumstances.
Your circumstances and problems have been allowed to bring you to where you are now. You have to choose. This is your defining moment. God is calling you. He knows you may be tired, He knows you may be uncertain. He knows you are not as happy as you would like to be and that things or "Folks" may not be acting right or doing what they are supposed to do, but it is often allowed by God to bring you to this point of choice. The choice you will have to make is will  you go forward and on with God and trust your unknown future with our known God or will you allow discouragements, doubts, frustrations, lack and disappointments and hurts to get the best of you and keep you stuck unable to move forward and unable to trust God. Just know that at every moment you are living, you are living in fear or Faith. We hope you will be like us and choose to go on with God no matter how things look, no matter what any 1 says or thinks about us and no matter how things or "folks" might not be what we want them to be.
God is calling you to go onward and upward with Him, will you answer His call? As always, it's your choice. God is ready to go forward and onward if you are!
.B. Stanton & "The WIN International Ministries Team"
_______, 2016, able, About, Allow, Allowing, ally, Always, AMP, Another, Answer, Anti, ANYWAY, appointment, Appointments, Ask God, asked, Attention, Aware, Away, Back, Because, Become, been, Being, Believe, belt, Best, Better, Biggest, biggest wake-up calls, Bring, But , call, Calling, calls, can, Cause, Center, Choice, Choose, Circumstances, class, CNN newsroom, Coast, Come, comfort, content, control, Core, core values, Courage, Create, created, Cure, Deep, Define, Defines, Defining, defining moment, Difficult, disappointment, disappointments, Doing, Don, Don't, Doubt, doubts, earth, Economy, Eight, Emotional, emotional rollercoaster ride, end, Endure, enter, Especially, even, Ever, Every, everyone, explain, fait, faith, Faith In God, Fear, feel, Feeling, fine, Fines, Fort, forward, found, from, frustration, frustrations, full, Fully, Future, god, going, Got, Gotten, Happy, Hate, have, Hear, heart, height=, Here, High, higher, higher power, Hope, HR, hurt, Hurts, Ignore, image, Important, in, Inner, inner world, International, International Ministries Team, Into, It's, job, just, Keep, king, Know, Known, knows, Lack, Large, life, Like, list, Listen, Live, Lives, living, Loads, Long, longer, Look, Lost, mass, mass quantities, matter, Matters, Mean, mean anyways, Might, Mini, Ministries, moment, More, motion, move, Much, N., nation, National, near, Need, New, News, Often, OK, Only, out, outer pull, outer things, outer world, perspective, point, Port, pose, Power, Predict, problem, Problems, Psalm, Pull, pursuit, Question, R., Rage, Read, READY, Real, Really, Reeva, ride, right, ring, Room, Sapp, saying, says, Seat, secure, sees, Self, Share, Show, Size, So, Solution, Some, Something, Special, Specially, Spirit, src=, stand, standing, Step, Sting, Stress, stressed, Stuck, Suit, Sure, Table, team, Test, Testing, Than, That's, the, Them, There, They, Thin, thing, Things, think, this, Those, Thou, though, Ties, tighten, Time, tired, title, to, TRIBUTE, Trust, Trust God, tune, Under, Understand, understanding, unearth, Unknown, unknown future, unsure, Upward, US, Value, Values, Very, View, Wake, Want, Wants, way, ways, Wendy, What's, Whatever, whether, WIN International Ministries, wisdom, Within, Wonder, Work, world, Worry, Would, ye, yo, you., You'll, You're, Yours, Yourself