Tag Archives:
Being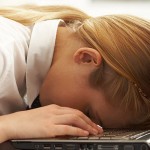 The venerable preacher, Vance Havner, used to look over the top of his glasses and say to his congregation, "If you don't come apart, you will come apart." While not all stress is bad for us, too much of it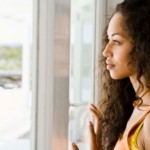 Are you currently in a place of waiting? Perhaps you are waiting for a job, for healing, for restoration in a relationship, or for wisdom to know where you should go next.That place of waiting is a place we are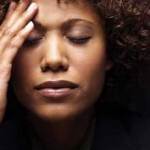 In football when a player begins to score,what does the opposing team do?They assign  their best players to block him,tackle him,distract him,hinder him and keep that player from being able to cross the line to make a score!Because your life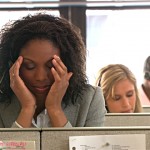 ~For it is not yet time for it to come true.The time is coming in a hurry,and it will come true.If you think it is slow in coming,wait for it.For it will happen for sure,and it will not wait.- Habakkuk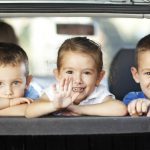 Holidays are meant to be joyful. Our expectations tend toward picture-perfect, Facebook-worthy moments. The reality behind all the fluffed-up posts is often a lack-luster day, yielding strife and complaining instead of love and blessing.......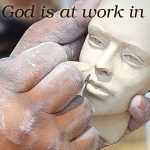 The holiday season is the perfect time to consider what you are thankful for and why. But Thanksgiving and Christmas aren't the only times of the year to count your blessings. Finding gratitude and appreciating the small stuff in life