Don't Worry, God will Help you!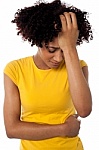 Over the ages, God has been proven faithful by the many things that He has done for His people. In Genesis, we read Him saving Noah and his family from the wickedness of their time. We read God mightily delivering the Israelites from their long captivity in Egypt, using signs and wonders and acts of power. We also read in the book of Judges that time and again God would send His Spirit to alight upon a person whom He has chosen to deliver Israel from their enemies. Indeed, God saw His people through no matter what they experienced.
Today, God is still doing the same thing of being there for and with His people. He remains the same yesterday, today and forever, and if He did mighty acts of love and grace for His people before, then He will also do the same thing to us who are in Christ today.
Not convinced? Here are some reasons for you to believe that God will always see you through.
1. God promised to never leave you nor forsake you
The writer to the Hebrews said, "For God has said, 'I will never fail you. I will never abandon you'" (see also Deuteronomy 31:6, 8). Whenever God makes a promise, He will always be faithful and not break it. He is not like a man who easily changes his mind whenever circumstances happen.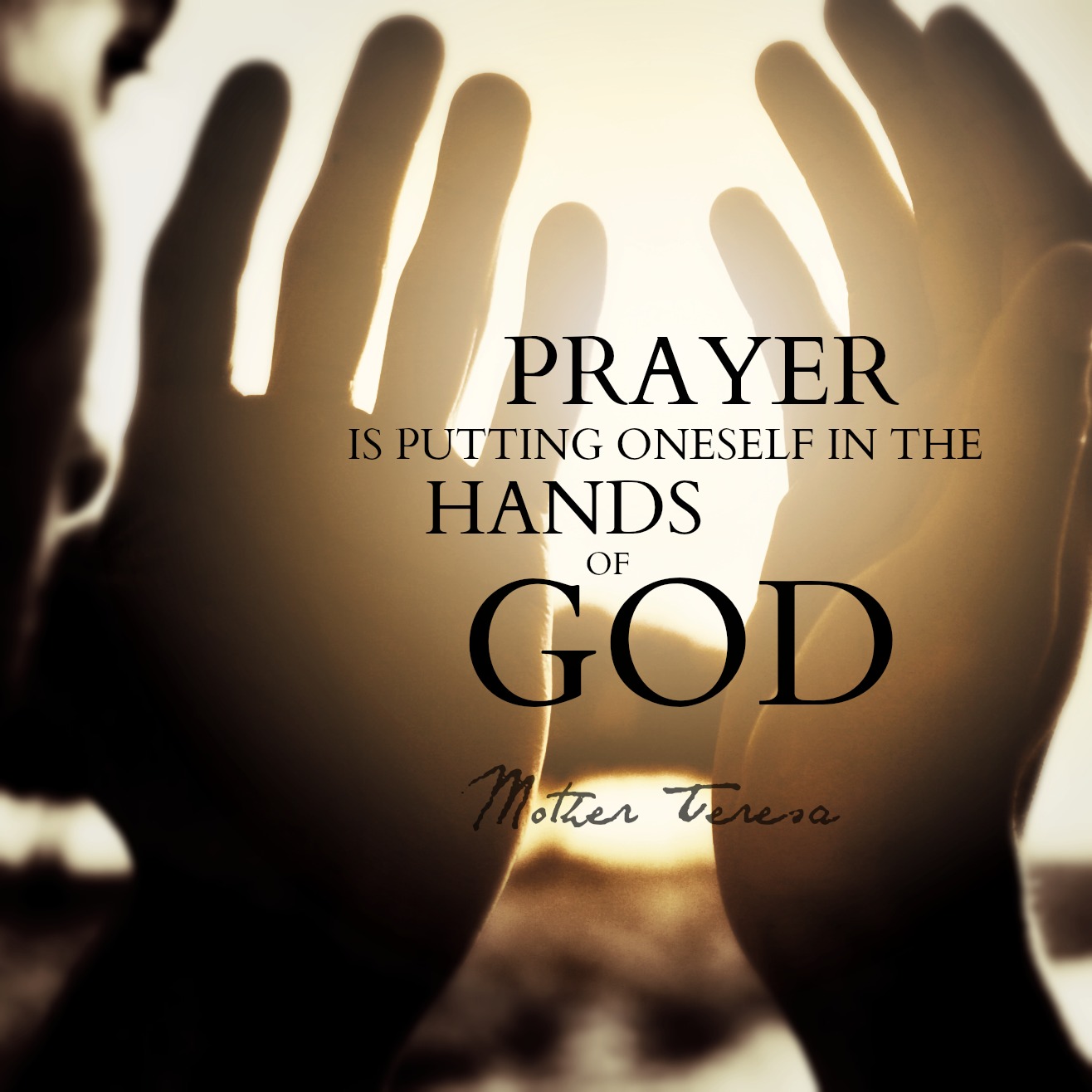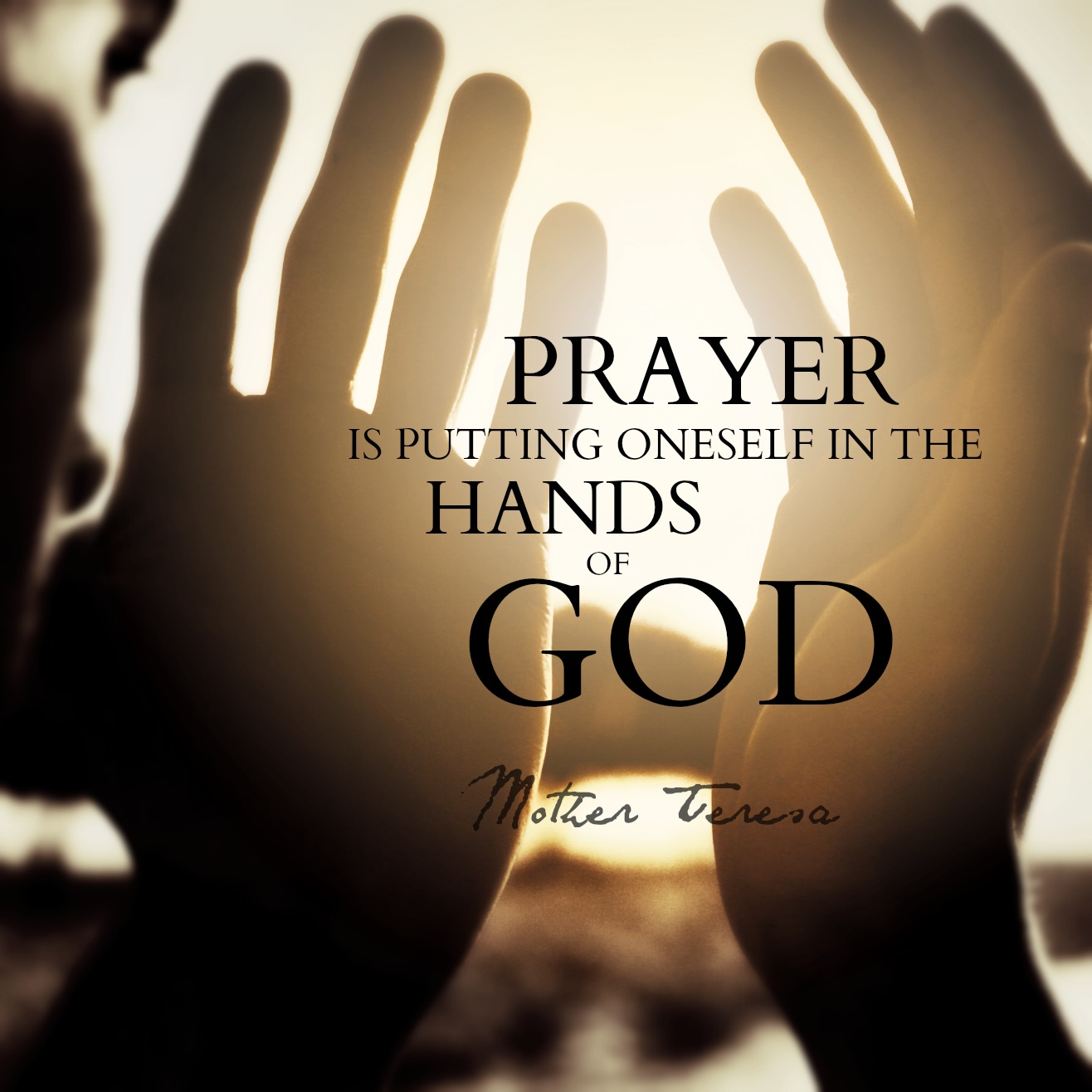 God has been faithful to keep that promise to the people He gave them to. He said that to Joshua, who was able to lead Israel in conquering the promised land by His help. If God was faithful to him, He will be faithful to you, too.
2. God is a good Father
The Lord Jesus said in Matthew 7 that God is a good Father who will never bring bad gifts to any child who asks. When we ask God for help in trying times, He will always respond in a good way to our plea.
"Which of you, if your son asks for bread, will give him a stone? Or if he asks for a fish, will give him a snake? If you, then, though you are evil, know how to give good gifts to your children, how much more will your Father in heaven give good gifts to those who ask him!" (Matthew 7:9-11)
3. God never fails
2 Samuel 22:31 says, "As for God, His way is perfect: The Word of the Lord is proven; He is a shield to all who trust in Him." God has been proven by the many who have put their trust in Him, and none of those who have trusted in Him have been put to shame (see Romans 10:11; Psalm 25:3; Isaiah 49:23).
_______, /iframe, able, Acts, Again, ages, Allow, allowfullscreen, also, Always, Ask God, asks, ATV, Band, bed, been, Before, Being, Believe, Book, border, Bread, Break, Bring, Chan, Change, Changes, Child, children, chose, Chris, christ, Circumstances, Conquer, Day, deed, Deuteronomy, Doing, Don, Done, Easily, Egypt, Eight, end, enemies, Ever, Evil, Experience, Experienced, fail, Fails, fait, faith, Faithful, family, Father, Fish, Forsake, frameborder=, from, full, Gain, Gave, Genesis, Gift, gifts, Give, god, Good, good gift, good gifts, Grace, Happen, have, Heaven, Hebrew, hebrews, height=, Help, Here, Him., His Help, His Spirit, HR, iframe width=, in, Isaiah, Israel, Israeli, jesus, Josh, joshua, judge, Keep, Know, Land, lead, Leave, Light, Like, Live, liver, Long, Lord, Lord Jesus, love, Makes, man, mans, Many, matter, Matthew, Might, Mind, More, Much, N., Never, OK, order, out, over, PEO, people, Perfect, Person, plea, Power, prom, promise, Promised, Promised Land, Prove, Proven, Psalm, R., Race, Read, reason, Reasons, remain, remains, ring, Roman, Romans, Said, Sake, same, Samuel, Saving, says, screen, Send, shield, sign, Signs, sin, Sing, Sis, Snake, So, Some, son, Spirit, src=, Still, stone, the, their, Them, There, They, thing, Things, Those, Thou, though, Through, Time, Times, to, Today, Trust, Trusted, Trying, Tube, TV, US, Using, way, ways, Wicked, Wonder, Wonders, word, Would, write, Writer, ye, YES, yo, you., YouTube