Tag Archives:
_______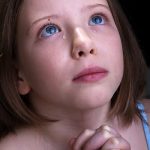 God promised to never leave us nor forsake us. In fact, He desires to live with us, and has made that possible through the atoning work of the Lord Jesus Christ. Because of Christ, the Holy Spirit can now dwell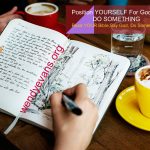 We often need reminding that God is bigger than our problems. Bravery for Christians is not about screwing up our courage and willing ourselves to overcome our fears. It is about letting go of our fears and having the bravery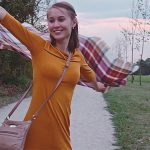 Not many years ago new fathers weren't allowed in the labor and delivery rooms of hospitals, so they had to feverishly pace the floor of the "Waiting Room" until the nurse came with news of the Baby and Momma.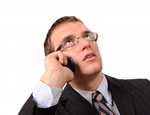 Does the path of your life seems impossibly steep and lengthy? If it does,you may be at the point of having no strength and no will for the journey that God has you on. You may have been traveling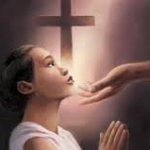 Imagine that you've been invited to meet with the President of the United States in the Oval Office. You'd likely look forward to your appointment with great excitement. Now imagine that someone much more exciting - the God of the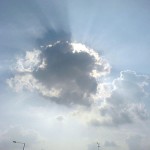 When you reach periods of doubt here's a thought for you..... stop and change the music and the path you are walking on. Talk to new people, read new and different books, open your mind to new thoughts that will