Tag Archives:
_______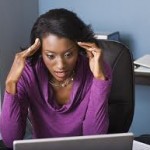 One of the pitfalls of living in our troublesome world is that you can become problem-centered rather than God-centered. When this happens oftentimes you will lose the proper perspective. Gradually,all your problems begin to look huge and the strength of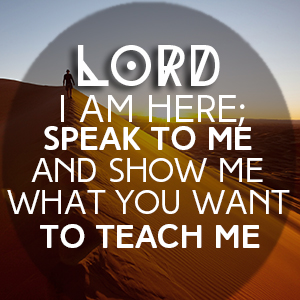 Bringing breakthrough into our lives is no difficult feat for God, so why doesn't God just deliver it to us right away? Breakthrough can sometimes be the only thing that stands in the way of us and the true prize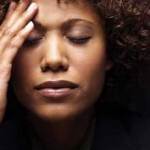 In football when a player begins to score,what does the opposing team do?They assign  their best players to block him,tackle him,distract him,hinder him and keep that player from being able to cross the line to make a score!Because your life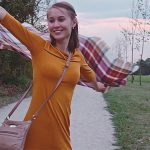 Not many years ago new fathers weren't allowed in the labor and delivery rooms of hospitals, so they had to feverishly pace the floor of the "Waiting Room" until the nurse came with news of the Baby and Momma.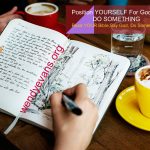 We often need reminding that God is bigger than our problems. Bravery for Christians is not about screwing up our courage and willing ourselves to overcome our fears. It is about letting go of our fears and having the bravery