Tag Archives:
Egypt
You may have already discovered that one of the paradoxes of your walk with God's gifts is that often they require huge amounts of work on your part. After God delivered the Israelites from the Egyptians, the Lord led them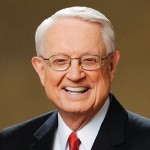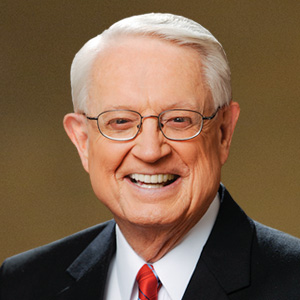 Spiritual ends are never achieved by carnal means. Back in Egypt, as you may recall, Moses had "looked this way and that," then murdered an Egyptian and buried him with sand. As we have already noted, Moses may have thought
The modern church in America seems to be in a day of trouble. Many in the church today have lost their power. The powerlessness of the church coincides with her lack in purity. Isaiah said, "This day is a day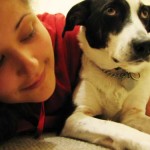 Psalm 69:4 (NKJV) states Those who hate me without a cause Are more than the hairs of my head; They are mighty who would destroy me, Being my enemies wrongfully; Though I have stolen nothing, I still must restore it.