Don't Worry, Like We told YOU before, God has a Plan!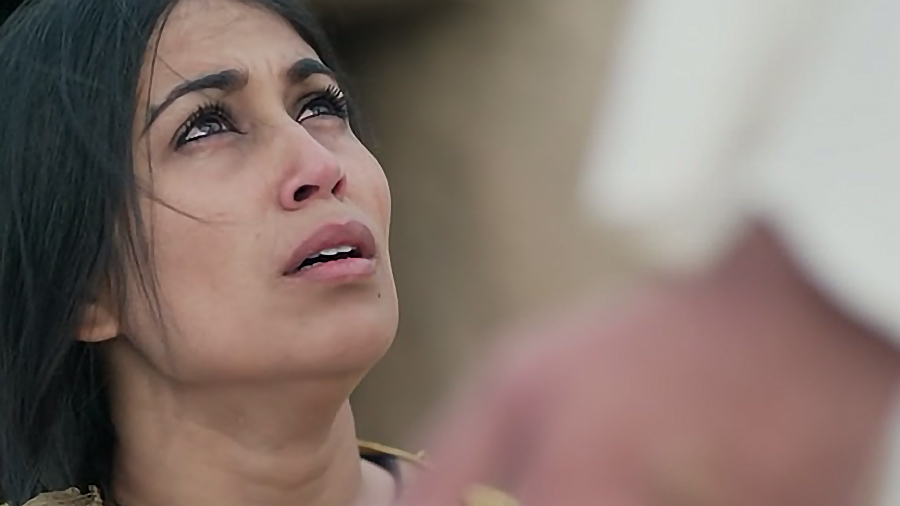 If your calling isn't pushing you out of your comfort zone, you might not be hearing Him correctly. God calls us to do something far and above what we feel ready for, but His promise is that He will produce in us what we need to accomplish His will for our lives.
Moses is a prime example among hundreds in the Bible. He was chosen to lead the Israelites out of slavery. At one time in his life, he might have felt qualified; he was a prince in the Egyptian court. But after a long 40 years of wandering as a fugitive, he no longer felt up to the challenge. When approached by God who hid in a burning bush, he came up with a litany of excuses as to why he was not qu alified in any way, shape, or form. What he didn't realize is that God needed a humble man to do the task; therein was Moses' qualification.
It's our humility that impresses God, for, when we acknowledge our weaknesses and yield them to Him, they morph into strengths. Humility is the first rung on the ladder towards promotion. Let's start with that step today by praying this plain and simple prayer:
Father,
I have come to a point in my life where my weaknesses and insufficiencies are ever before me. Sometimes I feel as though I cannot do a single thing without Your help. On my own I blow it almost every time. Lord, I surrender my whole self to You – strengths, weaknesses, and everything in between. You have a big plan for me, so unless my big God is living in me, I will never accomplish what You have set out for me to be and to do. So, Lord, take all of me. Fill all of me. And show me the path I should take to train myself to hear your voice and obey your direction.
In Jesus' Name, Amen.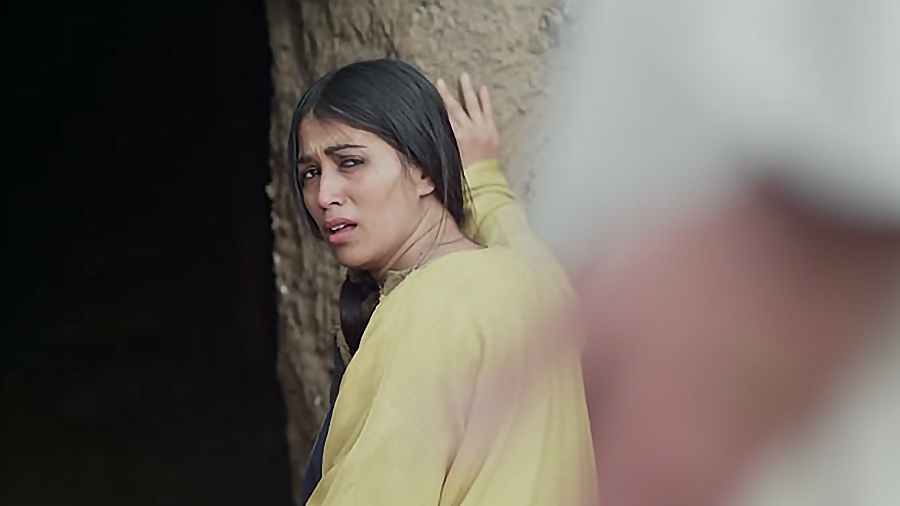 May he equip you with all you need
for doing his will.
May he produce in you,
through the power of Jesus Christ,
every good thing that is pleasing to him.
All glory to him forever and ever! Amen (Hebrews 13:21).
Finally, let's pray the prayer we found in Hebrews 13:21:
 Father, equip me with all I need
for doing Your will.
May You produce in me,
through the power of Jesus Christ,
every good thing that is pleasing to You.
All glory to You forever and ever! Amen
_______, 100%, above, Ache, After, allen, ally, almost, AMEN, Among, AMP, Approach, Before, Beliefnet, between, bible, Burn, Burning, Bush, But , call, Calling, calls, Came, can, cannot, Challenge, chose, Chris, christ, class, COLUMN, Columnists, Come, comfort, comfort zone, content, Correct, Correctly, court, Day, direct, direction, Doing, Ears, edge, Egypt, Egyptian, Eight, end, Ever, Every, Everything, example, excuse, excuses, Father, feel, Felt, File, Files, Final, Finally, fire, First, Form, Fort, found, full, glory, god, Good, hall, have, Hear, hearing, Hebrew, hebrews, height=, Help, Here, Him., Hole, HR, Humble, Humility, Hundreds, image, in, in Jesus, Into, Israel, Israeli, jesus, Know, knowledge, Ladder, Lake, lead, Left, Less, life, Live, Lives, living, Loads, Long, longer, Lord, man, Mary, Medium, Might, Moses, Most, motion, N., Name, NAND, near, Need, NEEDED, Never, Night, Obey, out, Path, Plan, plea, pleas, pleasing, point, Power, Pray, prayer, Praying, Press, Prime, Prince, prom, promise, promotion, Push, Pushing, Rain, Read, READY, Real, Realize, render, Resurrection, right, ring, Self, shape, should, Show, Simple, simple prayer, sin, Sing, SINGLE, Size, slavery, So, Some, Something, Sometimes, src=, STAR, Start, Step, Strength, Strong, surrender, take, the, Them, There, They, Thin, thing, this, Thou, though, Through, Time, Times, to, Today, Toward, Towards, Train, Tween, US, Uses, Very, Voice, way, Weak, weakness, Wendy, Whole, wisdom, without, ye, Year, Years, yo, you., Zone