Tag Archives:
glory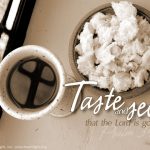 David, weary and discouraged, had travelled by foot to escape Absolom, a murderous traitor, who most sadly happened to be his very own son. Had Absolom caught up with David while in this state, David's life would have certainly been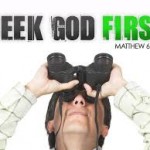 Every Christian has the desire to fulfil God's will in their life. God made every single one of us with a purpose, and no one was made by accident no matter what your past may dictate about you. Every believer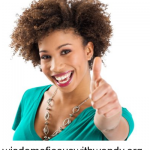 Let us make Paul's prayer in Ephesians 1:19-23 our own as we seek God for our New Month of February! Let's allow God to make us new as we seek His will, His plans and His purposes for our lives.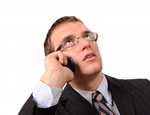 Does the path of your life seems impossibly steep and lengthy? If it does,you may be at the point of having no strength and no will for the journey that God has you on. You may have been traveling