Tag Archives:
bible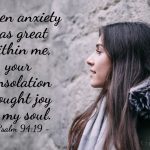 Is there hope for those stuck in the long stretches of life without peace? Sitting on the fishing deck of a nearby lake, all I see is peaceful and serene. A light breeze stirs the surface to quiet ripples. Flags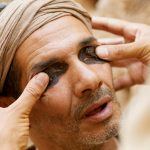 One of history's greatest victories happened when faithful people followed God's guidance during the battle of Jericho, and the city's massive walls fell down so they could take the land he had promised them. Just as those ancient people marched
You may have already discovered that one of the paradoxes of your walk with God's gifts is that often they require huge amounts of work on your part. After God delivered the Israelites from the Egyptians, the Lord led them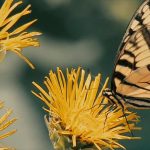 When tempted, no one should say, "God is tempting me." For God cannot be tempted by evil, nor does he tempt anyone; but each person is tempted when they are dragged away by their own evil desire and enticed. Then,
In the Bible God says that we are powerful. He says that we have been given a work to do and that we are Christ's ambassadors on earth to spread the good news of his resurrection. This can feel a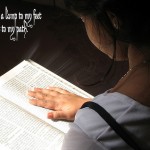 I know of no other single practice in the Christian life that's more rewarding, practically speaking, than memorizing Scripture. That's right. No other single discipline is more useful and rewarding than this. No other single exercise pays greater spiritual dividends!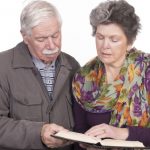 Have you ever found yourself praying to the lord about a situation and get no response? A period of silence so long you either forgot the request altogether or began to question if it had been placed on an extended