If You Feed Your Faith in God,your Doubts will starve!
Have you ever felt your relationship with God growing more distant and unfamiliar with the passing of time? Do you doubt God and how He is currently working in your life? Do you want to have more faith in God, but somehow doubts keep creeping in your mind? If you feel this way, you are not alone…. More and more Americans seem to be feeling this way, according to a 2013 study.  The study found that 74 percent of Americans believe in God but many of those that  believe in God are full of doubts about God and how he works in their lives. This is down 8 percent from the 2009 poll. Even more telling is the number of Americans who believe with absolute certainty in God's existence  but they lack faith!
But therapist and author Paul Dunion discusses the topic of losing and regaining faith in a blog, describing that if we will take the time to rekindle our faith in God, we will feel more gratitude, generosity and love towards ourselves and towards others. So to help you feed your faith and starve your doubts we've complied 15 Bible verses for you that you can use daily in your 5 minutes or more times with God!
Here are 15 Bible verses to help you boost your faith in God and His care for you!

"Do not be anxious about anything, but in every situation, by prayer and petition, with thanksgiving, present your requests to God. And the peace of God, which transcends all understanding, will guard your hearts and your minds in Christ Jesus." Phillippians 4:6-7
"Humble yourselves, therefore, under God's mighty hand, that he may lift you up in due time. Cast all your anxiety on him because he cares for you." 1 Peter 5:6-7
"Peace I leave with you; my peace I give you. I do not give to you as the world gives. Do not let your hearts be troubled and do not be afraid." John 14:27
"The righteous cry out and the Lord hears them; he delivers them from all their troubles. The Lord is close to the broken – hearted and saves those who are crushed in spirit.  The righteous person may have many troubles, but the Lord delivers him from them all." Psalm 34:17-19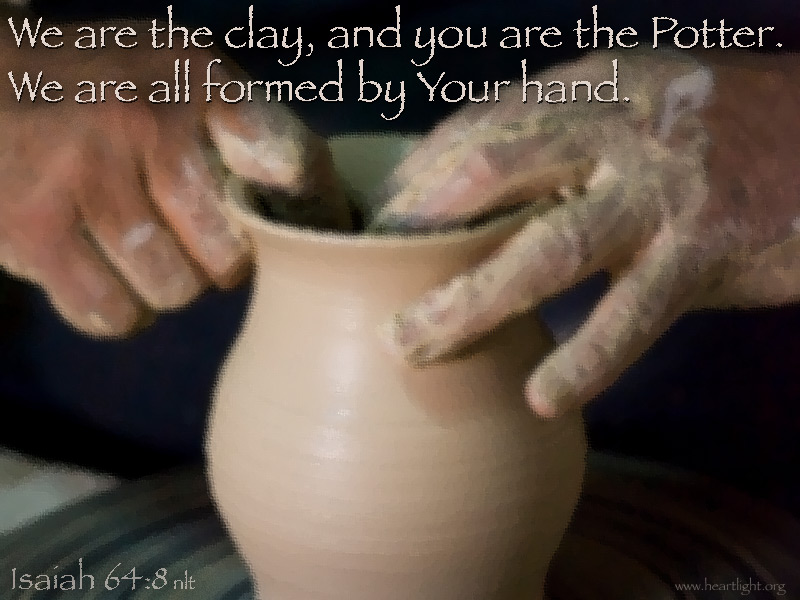 "But those who hope in the Lord will renew their strength. They will soar on the wings like eagles; they will run and not grow weary, they will walk and not be faint." Isaiah 40:31
"Be strong and courageous. Do not be afraid or terrified because of them, for the Lord your God goes with you; he will never leave you nor forsake you." Deuteronomy 31:6
"Surely the righteous will never be shaken; they will be remembered for ever. They will have no fear of bad news; their hearts are steadfast, trusting in the Lord. Their hearts are secure, they will have no fear; in the end they will look in triumph on their foes." Psalm 112:6-8
"For the Spirit God gave us does not make us timid, but gives us power, love and self-discipline." 2 Timothy 1:7
"What, then, shall we say in response to these things? If God is for us, who can be against us? He who did not spare his own Son, but gave him up for us all — how will he not also, along with him, graciously give us all things?" Romans 8:31-32

"Trust in the Lord with all your heart and lean not on your own understanding; in all your ways submit to him, and he will make your paths straight." Proverbs 3:5-6
"And we know that in all things God works for the good of those who love Him, who have been called according to his purpose." Romans 8:28
"So do not fear, for I am with you; do not be dismayed, for I am your God. I will strengthen you and help you; I will uphold you with my righteous right hand." Isaiah 41:10
"But God demonstrates his own love for us in this: while we were still sinners, Christ died for us." Romans 5:8
"But you, Lord, are a compassionate and gracious God, slow to anger, abounding in love and faithfulness." Psalm 86:15
"For I am convinced that neither death nor life, neither angels nor demons, neither the present nor the future, nor any powers, neither height nor depth, nor anything else in creation, will be able to separate us from the love of God that is in Christ Jesus our Lord." Romans 8:38-39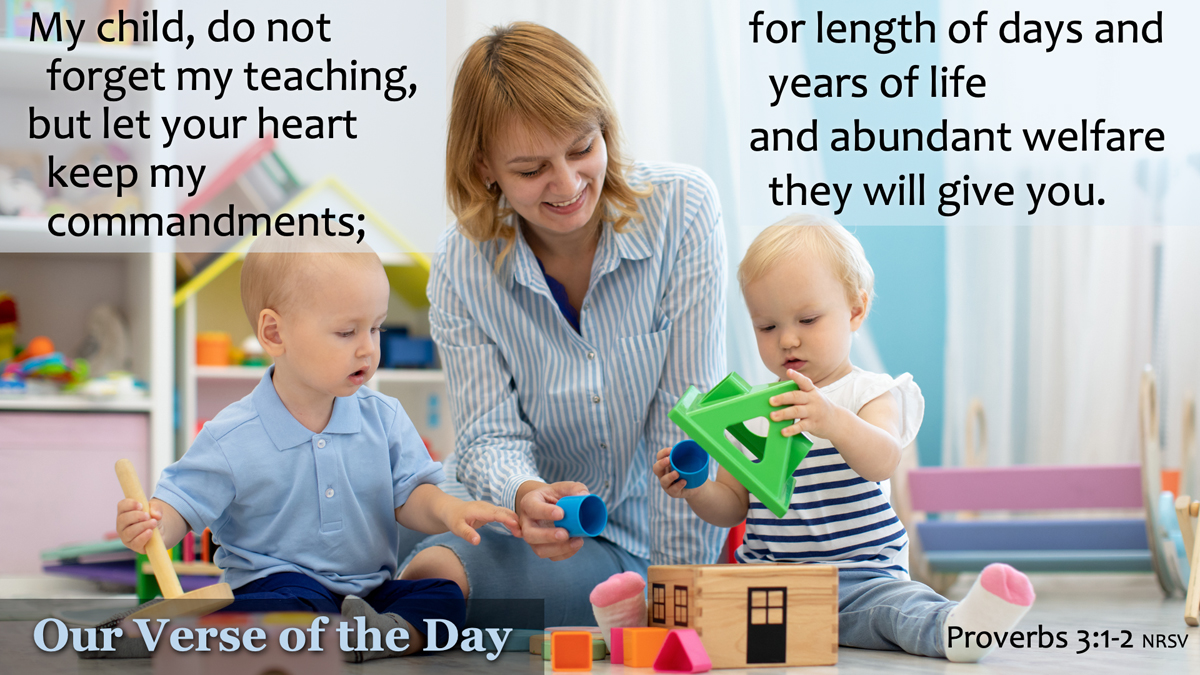 Every day for a month or more, read these Bible verses in your 5 minutes or more times with God. Gaze on the Bible verse and ponder it's meaning and think about how the verses may apply to you and your life right now. Claim the Bible verse as your own. When you are reading the Bible verses, make the verses personal to you by inserting your name in the Bible verses in the appropriate place. For example, Make the Bible Proverbs 3:5:6 personal by saying, " I trust in the Lord with all of my heart, and I am not leaning on my own understanding, I am looking to God, and I submit my paths to Him knowing that He will make my paths straight". If you take the time to use these Bible verses that we've given you and make them personal to you, "You'll be amazed at what God will be able to do in and through your life as He continues to work and build your faith in Him and His care for you"!
Shared with you by  L. Perri & "The WIN International Ministries Team"