Tag Archives:
jesus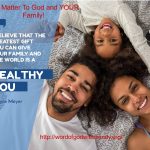 It's a question we've all asked from time to time. If God controls each and every event, from the tiniest to the greatest, and has already decided what will happen, then why pray? After all, if it's going to happen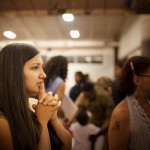 God wants you to wait patiently for him to answer your prayers, but he also wants you to wait expectantly. God is a worker, He always has been and He always will be...He created the Earth in less than 7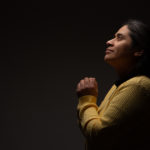 As believers, we can know in our hearts that God is sovereign and strong. We can believe that His plans for us, for our loved ones, are for good and that He has blessing in store as we follow after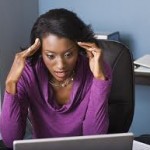 One of the pitfalls of living in our troublesome world is that you can become problem-centered rather than God-centered. When this happens oftentimes you will lose the proper perspective. Gradually,all your problems begin to look huge and the strength of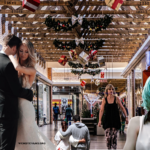 We love choices. From the 1970s "Have It Your Way" Burger King jingle to the more than one hundred drink options in a Coca-Cola Freestyle drink machine, we like to express our preferences and make our selections. Having designed this characteristic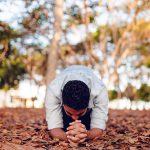 Oh how love I Thy law! it is my meditation all the day." Psalm 119:97 Christianity is not a legal relationship, it is a love relationship. Ten thousand "don'ts" will never make you one iota more like the Lord Jesus Christ.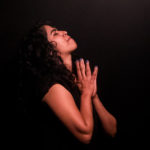 "Do not be worried about your life, as to what you will eat or what you will drink; nor for your body as to what you will put on. Is not life more than food, and the body more than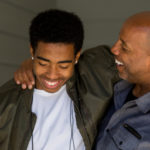 Is your heart troubled? Are you feeling like the psalmist, who asked his own soul, "Why are you in despair? And why have you become disturbed within me?" One of the hardest parts of knowing peace is understanding how it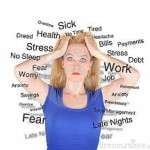 Have you ever wondered why God wants you to have faith in Him as He works in and through your life? Rick Warren has a great answer for what He thinks that faith is, He states that "'Faith is following