Discouraged? Simply have faith!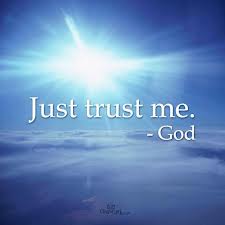 It seems to be easy to follow the Lord when all is well, when life is the way you would like things to be. When you are happy with your job or business, your mate and  when your family are all happy and doing well. The true test comes when the Lord allows the sifting to come into your life. When He says to you or us as He did Peter, "satan has requested to sift you." And the even worst part about satan requesting to sift you is when God grants satan what's he's asked for and that is to sift you!  Satan's  sifting in your life manifest as job loss, health problems, family problems, money problems, business problems, etc.., the list could go on and on. We don't like sifting, what about you? When God allows sifting to come into your life, it can make you very angry, and it can also make you turn to God and ask Him, "Why did He allow it"? If you've been walking with God long enough then you've probably found out that oftentimes when you ask God "why" He's allowed something, He remains silent.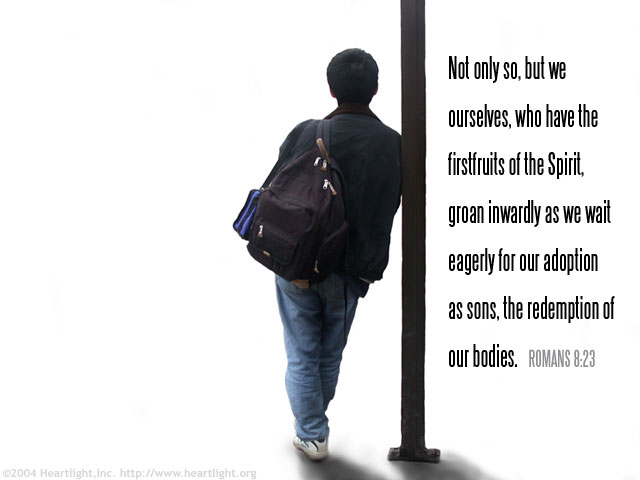 Job was one in whom the Lord was well pleased. Yet he went through a sifting that cost him all he had with the exception of his life. He sat upon the pile of ashes scraping the boils from his body, his friends rebuking him saying you must have sinned. I am sure he must of asked himself many times, Lord what have I done to bring such wrath upon myself? (You too may have also asked God what you've done to deserve your current circumstances) Job knew His Father's love for Him,  so he did not try to change his circumstances. He did not try to escape the darkness which had come upon him. He did not even try to save himself or those he love, instead he sought to be still before the Lord, to yield to the circumstances, to learn the lessons that life was bringing him.
Being still before the Lord is a very difficult thing to do when He's allowed satan to "sift" you.  But sometimes, like it or not,  we are all forced to be still just like Daniel in the lion's den, no matter how much we do not like it.  Daniel didn't even bother to try to fix his situations either because he knew it was a complete waste of time, to even try to fight the lions in the lions den. He simply sat down before the Lord saying, Lord, I am yours. My life is in your hands.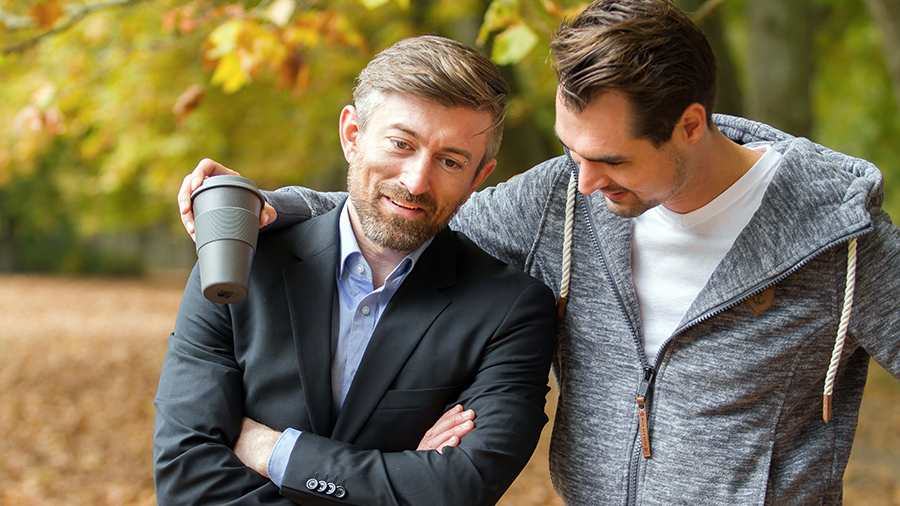 Many of us fight the Lord when He tries to lead us down a path to the lion's den, we simply do not want to go. When God allows affliction upon us to break us and humble us, whether it be illness, bankruptcy, loss of a marriage, or the loss of a loved one, God uses all those things to create in us humility which leads us to His love. Yet we all often try with all we have to fight all these things to get out of the pain or suffering, failing to see God's hand, when in all things He is saying, be still and know that I am God! I am in control, I know where you are, I know what is happening and I know how long you've had to endure your present trials of sufferings, I will help you, comfort you and work all things out for your good and my Glory at my appointed times! "So be still and know that I am God"!
All circumstances of our lives are brought about or allowed by the Lord. Nothing happens without His awareness. God uses suffering for the purpose of maturing you into the fullness of Christ. Yet this is difficult for us as humans to accept or believe. "All things good and evil come from above." Nothing comes into the life of a child of God without His direct hand. It was Daniel's devotion to the Lord that landed Him into the lion's den. It was the Lord that raised the question to Satan, "Have you considered my good and faithful servant Job?" We must come to trust the Lord more deeply for He knows what it will take to break us and mature us. When we mature as King David did when the kinsman of Saul came out to curse Him, his men desired to slay the man, David simply said to let him curse on. Do him no harm. Maybe the Lord will repay us kindness for the evil that has been done to us!
Affliction and suffering are some of the Father's greatest maturing tools. Yet it takes great faith and love to remain still and stay in the circumstances until the Lord has accomplished the work He has set out to do in us. Being still at His feet, like Mary, is one of the most difficult things one will ever master in Christ. Being still before God often means, never to speak, move or make any decisions apart from Him, to surrender every area of your life to Him, then to sit and wait until He tells you what He wants to do with your life. It can be very hard to do, but it's not impossible.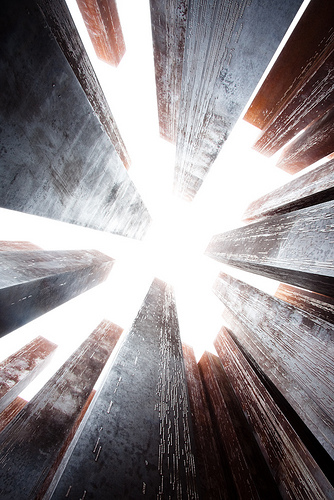 You may have to pray for days, weeks, months or even years in some cases to get answers from God, and even though that may seem like a very long time, God still wants you to be still before Him concerning what you are praying to Him for and wait on Him in total trust  knowing that He is working in the situation to bring about the best possible results.  Let's be like Mary who simply wanted to be still at the Master's feet and simply know that He is God. Want to be still and know that He is God? Join us in this simple prayer;
Father God, thank you for reminding me that any and all afflictions of pain and suffering is brought into or allowed into my life with your full knowledge and permission. Help me dear God to not allow the bad circumstances that you've allowed in my life to alter my mood or my attitude towards you and the plans and purposes that you have for my life. Realizing now, that the pain and suffering that you allow in my life comes to test me, purify me, make me, mold me and mature me, help me to bear the burdens of afflictions that you've laid at my feet to endure until such a time that it pleases you to change my circumstances and the pain and torment that it has caused me. Allow my mess to be blessed by your Sovereign hand, so that I shall proclaim of your goodness in the land of the living so that all may know that it is really worth it, "to be still and know that you are God" as you continue to work all things out for my good, and your glory! Father I invite you to step into the arena of my bad circumstances and calm the storms that rage around me, steady them all so that I may have peace in the midst of my chaos, and sanity in the middle of the dysfunctions that surround me, and joy in spite of my very obvious pain, In Jesus's name I ask and pray – Amen!
Be still and know He is God  and  experience the rest and  renewal that only God can give you when you seek Him!
Follow us as we follow God! Join our email list!