Tag Archives:
god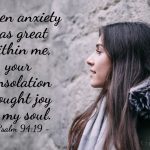 Remember: God is not the source of fear. For God gave us a spirit not of fear but of power and love and self-control." (2 Timothy 1:7)When something or someone causes you to be fearful or worried, pray the prayers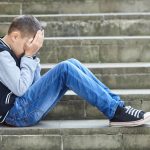 These words from Jesus may be very familiar to you. After all, we have an adversary—Satan. Have you ever stopped to ask why does God allow Satan to do this? Hidden within a question like this is another question that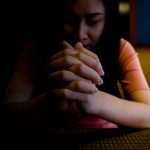 Ever experienced a devastating disappointment that left you questioning everything you thought you knew? If so, you are in good company. As much as I would love to say my life has played out like a storybook fairy tale, I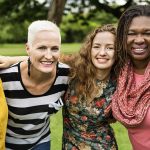 Is there an event in your life, a trauma or a loss that is trying to block the light from shining for you? Has a shadow overwhelmed you? Does it feel like your day has turned to perpetual night? Scripture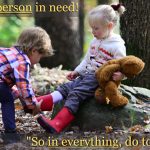 Prayer is perhaps the most powerful weapon God has given us to wield on this earth. He hears our prayers, and is capable of answering them miraculously, according to His will. He comforts us and remains close to the brokenhearted.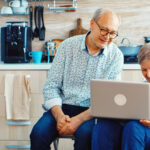 So much is going on in the world today is an understatement. The corona-virus, shutdowns, impeachments, riots/protests, elections, etc. It is difficult not to get caught up in all of it. With all this going on, we have to believe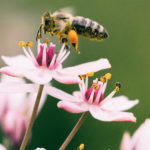 When you are surrounded by darkness, a way out feels impossible. It's hard to see truth when all you see is doubt. So how then do you rediscover light in the midst of struggle? There are a couple things I've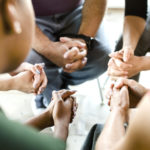 America is hurting. Pandemics, racial inequalities, job loss, and political division have caused great suffering. We are called to be salt and light on the earth. As Christians, we can begin healing our land through prayer and action. Let us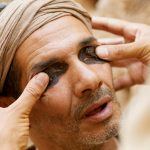 One of history's greatest victories happened when faithful people followed God's guidance during the battle of Jericho, and the city's massive walls fell down so they could take the land he had promised them. Just as those ancient people marched