Tag Archives:
god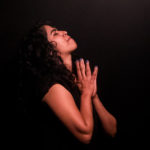 "Do not be worried about your life, as to what you will eat or what you will drink; nor for your body as to what you will put on. Is not life more than food, and the body more than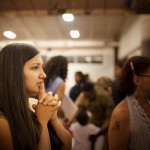 God wants you to wait patiently for him to answer your prayers, but he also wants you to wait expectantly. God is a worker, He always has been and He always will be...He created the Earth in less than 7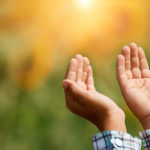 Do you need God's healing in an area of your life? God isn't just the One who healed in the stories of the Bible. Hebrews 13:8 says "Jesus Christ is the same yesterday and today and forever."That means Jehovah Rapha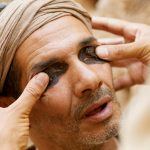 One of history's greatest victories happened when faithful people followed God's guidance during the battle of Jericho, and the city's massive walls fell down so they could take the land he had promised them. Just as those ancient people marched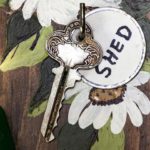 With a new season making an appearance, I wanted to take inventory of lawn chairs and garden supplies. I fumbled with the lock on my shed, using a key I thought would work. Not so. I tried a second key.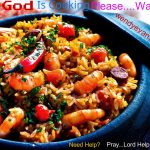 God is good! And He has good things in store for you! Paul encourages us to both understand – comprehend and appreciate – all the good things God has provided for us as well as to fully and thoroughly experience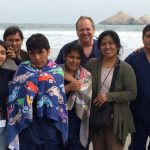 Worry often hides in the background during the holiday season. She raises her head as if to remind us that everything can't be entirely joy-filled. Especially in regards to travelling. She bursts into our thoughts with "what-if's." "What if they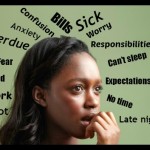 King David crafted this despairing prayer when he was in the middle of one (of many) of the trials during his lifetime. This particular time of adversity was probably the most painful, as it involved his own son's betrayal when