Tag Archives:
god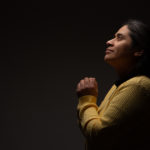 As believers, we can know in our hearts that God is sovereign and strong. We can believe that His plans for us, for our loved ones, are for good and that He has blessing in store as we follow after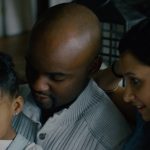 If you've ever collapsed into bed feeling overwhelmed by the atmosphere of your home—bad attitudes, anger, confusion, or just a tangible, weighty oppression—I understand. For years the atmosphere of my home felt oppressive and heavy, and though I longed for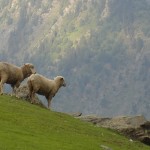 The sea of doubt, is a dangerous place in which to sail especially when your problems are making you doubt God. The waves of unbelief, will crash against you if you doubt God. The waves of unbelief will be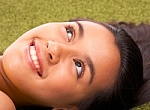 If you have been following God for any length of time, then you've probably figured out that placed in your pathway are booby traps, obstacles, liars, thieves, scam artists, con artists and many different schemes full of bait and switch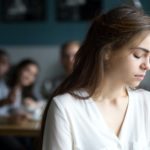 At 13-years old, I sat in the ophthalmologist's examining chair. With my face placed on the chin rest and my pupils dilated, the doctor shone a bright light into my eyes. "Hmmm…" he said. Then he leaned back on his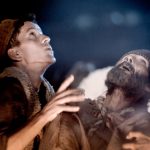 Dear Lord, I sometimes feel like Jonah, especially when all Your waves and breakers broke over him. But on the other hand, I am happy to be the object of Your correction, the focus of Your attention, the apple of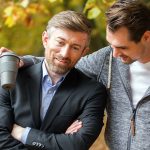 Names and faces, possibilities, worries, thoughts, fears and duties fly in and out of our minds all day. Turning that stream of consciousness into prayer is THE secret to life. Capturing thoughts as they fly by and shifting them into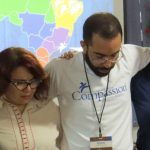 Have you ever felt so hopeless in your life that you almost gave up on something? Maybe you have and you'll be glad to hear, it's really normal. I've read stories of Christians who almost gave up on their dreams.