10 Bible verses to help you if you're Tired or Troubled!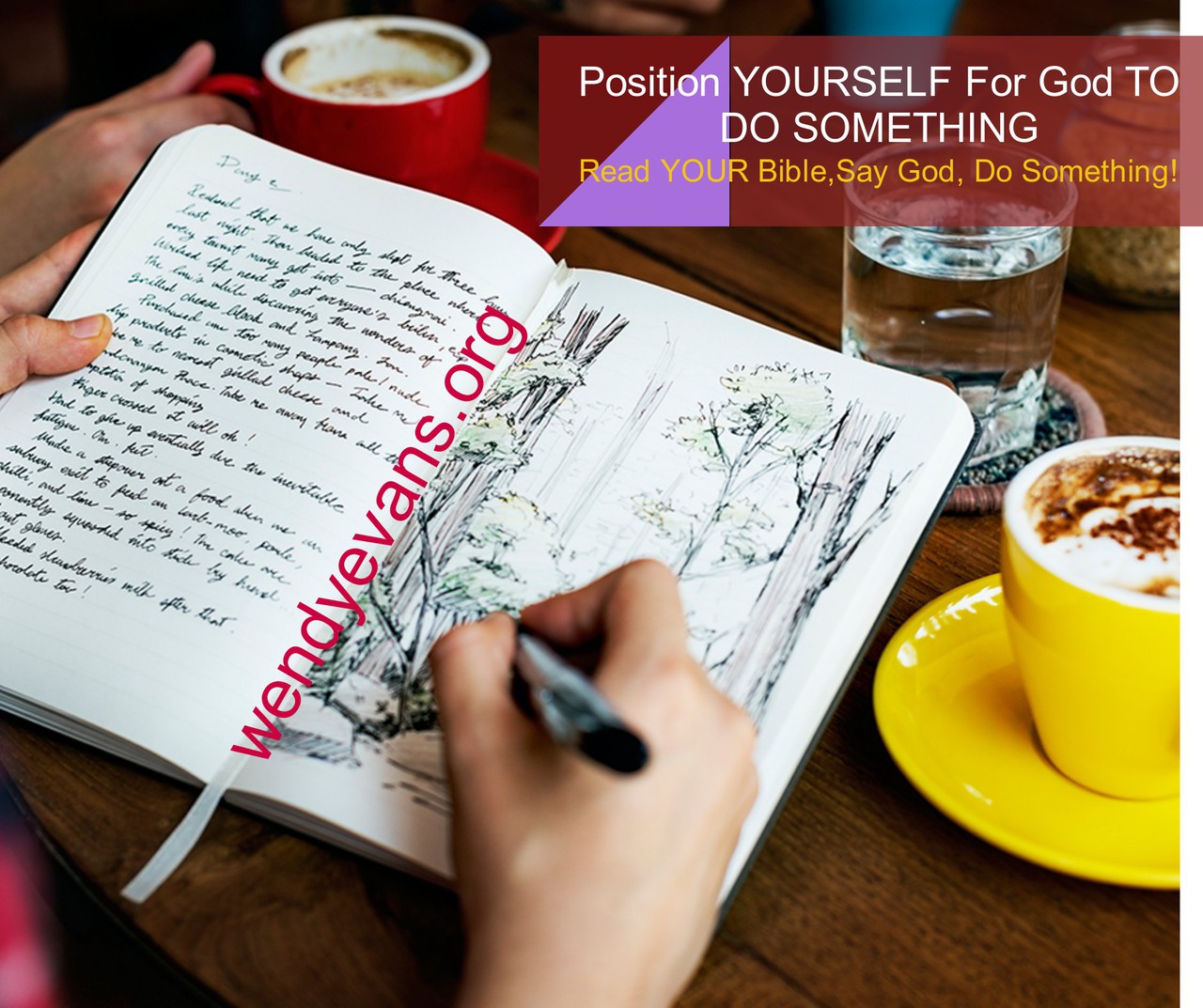 We often need reminding that God is bigger than our problems. Bravery for Christians is not about screwing up our courage and willing ourselves to overcome our fears. It is about letting go of our fears and having the bravery to trust God. You alone cannot conquer your fears. But God can. You plus God is a winning team, every time. If you are troubled, tired or having a rough time of it, keep praying. Keep seeking God. God is working, He loves you and has a plan for your life. He will help you. He didn't bring you this far, just to leave you!
Here are 10 Bible verses to remind you to be brave and to trust in God and How He chooses to work in your life if you are going through it!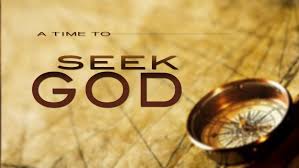 Psalm 27:1-3
The Lord is my light and my salvation — so why should I be afraid? The Lord is my fortress, protecting me from danger, so why should I tremble? When evil people come to devour me, when my enemies and foes attack me, they will stumble and fall. Though a mighty army surrounds me, my heart will not be afraid. Even if I am attacked, I will remain confident.
Romans 8:31
So what should we say about this? If God is for us, no one can defeat us.
Jeremiah 32:27
Behold, I am the LORD, the God of all flesh. Is anything too hard for me?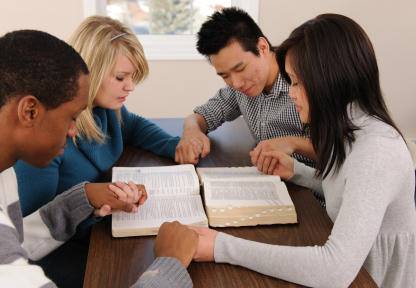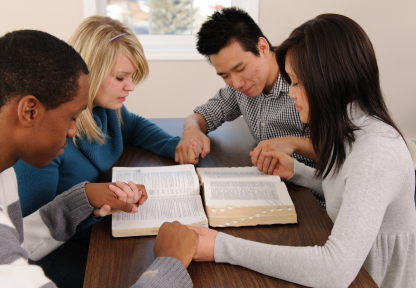 Joshua 1:6-9
Be strong and courageous, for you shall give this people possession of the land which I swore to their fathers to give them. Only be strong and very courageous; be careful to do according to all the law which Moses my servant commanded you; do not turn from it to the right or to the left, so that you may have success wherever you go.
Romans 8:26-27
Likewise the Spirit helps us in our weakness. For we do not know what to pray for as we ought, but the Spirit himself intercedes for us with groanings too deep for words. And he who searches hearts knows what is the mind of the Spirit, because the Spirit intercedes for the saints according to the will of God.
Isaiah 40:29
He gives power to the faint, and to him who has no might he increases strength.
Matthew 28:20
Behold, I am with you always, to the end of the age.
Isaiah 41:13
For I, the Lord your God, hold your right hand; it is I who say to you, "Fear not, I am the one who helps you."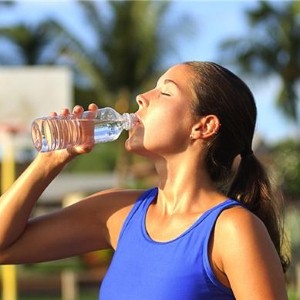 1 Chronicles 28:20
Then David said to Solomon his son, "Be strong and courageous and do it. Do not be afraid and do not be dismayed, for the Lord God, even my God, is with you. He will not leave you or forsake you, until all the work for the service of the house of the Lord is finished."
Philippians 1:27-28
Whether I come and see you or only hear about you in my absence, I will know that you stand firm in the one Spirit, striving together as one for the faith of the gospel, without being frightened in any way by those who oppose you.
Looking for true peace? Whatever you're going through, God knows—and cares. Find real hope today.