Tag Archives:
Than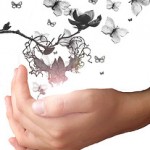 Psalm 20 is a beautiful invocation of God's blessing and protection. The psalmist, David, learned from personal experience he could trust God completely. On many occasions he called out to God in dire need and God never failed him. Here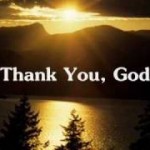 Do you ever have days when it is just difficult to get started and difficult to stir yourself up for even the simplest of tasks through your lack of motivation and confidence? Are you so tired sometimes that you find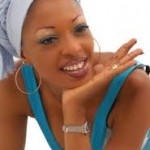 The perfect quiet time— what should it look like? Should we have a special tree in the shade outside where we can watch the sun rise? Should it be an old wooden bench by the waterfront? Does it need to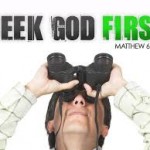 Father, You are so incredibly good that we have no issues with this verse today. You have ordained a time for us. You have prepared a place for us. You have opened access for us. You have prepared goodness for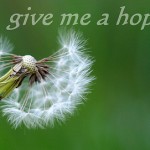 When was the last time you felt truly thankful? Maybe you're American, and the idea is at least built into your annual calendar. Or perhaps like me, you occasionally stop for long enough to look at the life you've been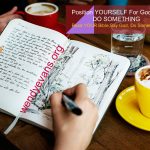 We often need reminding that God is bigger than our problems. Bravery for Christians is not about screwing up our courage and willing ourselves to overcome our fears. It is about letting go of our fears and having the bravery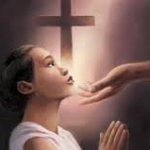 Imagine that you've been invited to meet with the President of the United States in the Oval Office. You'd likely look forward to your appointment with great excitement. Now imagine that someone much more exciting - the God of the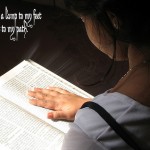 I know of no other single practice in the Christian life that's more rewarding, practically speaking, than memorizing Scripture. That's right. No other single discipline is more useful and rewarding than this. No other single exercise pays greater spiritual dividends!