Tag Archives:
Chronic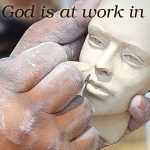 The holiday season is the perfect time to consider what you are thankful for and why. But Thanksgiving and Christmas aren't the only times of the year to count your blessings. Finding gratitude and appreciating the small stuff in life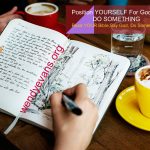 We often need reminding that God is bigger than our problems. Bravery for Christians is not about screwing up our courage and willing ourselves to overcome our fears. It is about letting go of our fears and having the bravery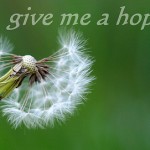 When was the last time you felt truly thankful? Maybe you're American, and the idea is at least built into your annual calendar. Or perhaps like me, you occasionally stop for long enough to look at the life you've been
Some people have an aversion to going to the dentist. They wait until it's absolutely necessary to see one, and others never go. I can understand the fear and dread that can come with a dental appointment, even though I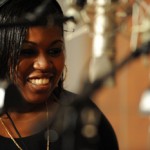 Pain, suffering, and happiness are three rather different words to be linked together. Everyone desires happiness, but this has different meanings for each of us. Furthermore, stress and pain are two major barriers between us and our goal of happiness.