Tag Archives:
Command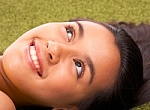 If you have been following God for any length of time, then you've probably figured out that placed in your pathway are booby traps, obstacles, liars, thieves, scam artists, con artists and many different schemes full of bait and switch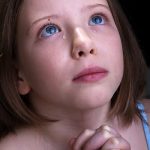 God promised to never leave us nor forsake us. In fact, He desires to live with us, and has made that possible through the atoning work of the Lord Jesus Christ. Because of Christ, the Holy Spirit can now dwell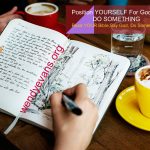 We often need reminding that God is bigger than our problems. Bravery for Christians is not about screwing up our courage and willing ourselves to overcome our fears. It is about letting go of our fears and having the bravery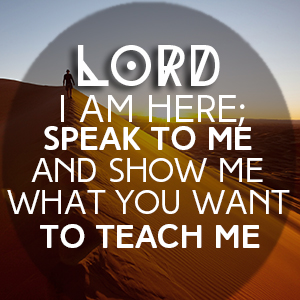 Bringing breakthrough into our lives is no difficult feat for God, so why doesn't God just deliver it to us right away? Breakthrough can sometimes be the only thing that stands in the way of us and the true prize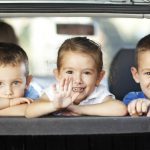 Holidays are meant to be joyful. Our expectations tend toward picture-perfect, Facebook-worthy moments. The reality behind all the fluffed-up posts is often a lack-luster day, yielding strife and complaining instead of love and blessing.......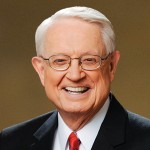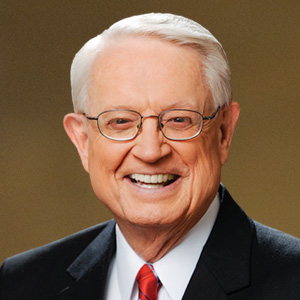 God answered Elijah's prayer. This not only brought fire, but far more importantly, it turned the hearts of the people back to God. It also rid the land of the prophets of Baal. Then Elijah said