"I will never leave you, nor forsake you." – Hebrews 13:5 (MEV)
God promised to never leave us nor forsake us. In fact, He desires to live with us, and has made that possible through the atoning work of the Lord Jesus Christ. Because of Christ, the Holy Spirit can now dwell inside of us, and assure us that God will always be here on the inside and there on the outside of us.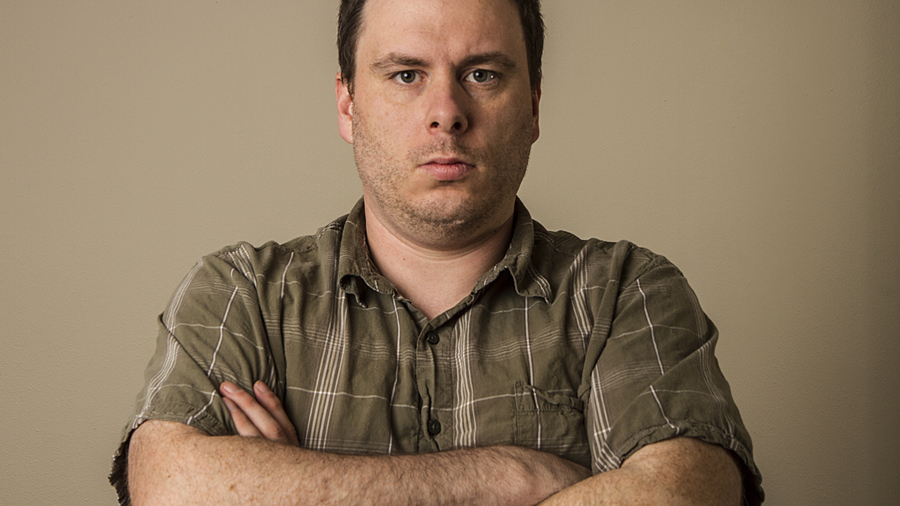 Always with us
Despite God's promise to always be with us, many of us Christians feel like He's not there. Many of us feel like He's not with us, that He has abandoned us. We go through hard times, experience much hardship, and even face troubles that we didn't think possible if we were in Christ. The truth is, problems are normal. What is not normal is thinking that God is not with us.
The Bible tells us that even if we are unfaithful, God remains faithful (2 Timothy 2:13). He cannot turn back on His Word; because He promised to be there He will be there (Numbers 23:19; Hebrews 13:5). To assure us of that, He even named His only Son and our Saviour Jesus Christ as "Immanuel," which means "God is with us" (Isaiah 7:14; Matthew 1:23).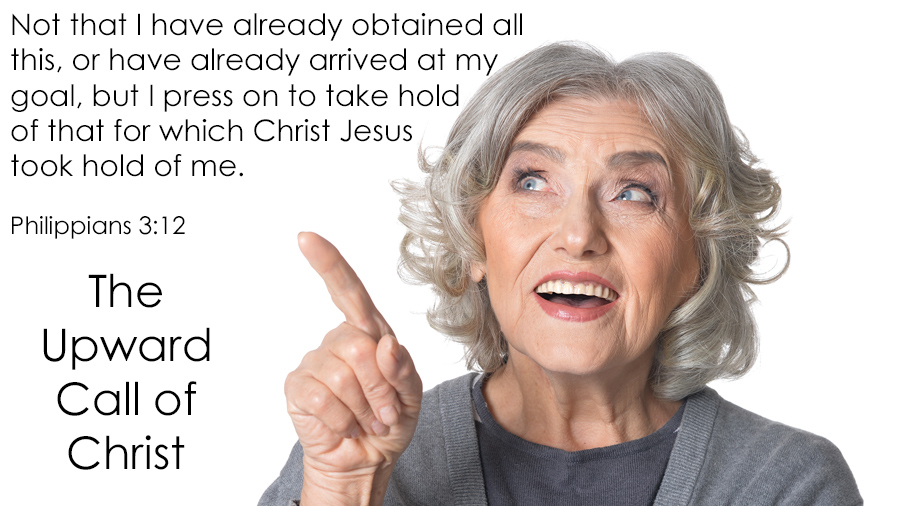 Christ Jesus is the proof that God is with us. Not only does He reside in us who believe (Colossians 1:27), He also promised to be with us until the end of the age as we obey His command to go and preach the Gospel to all, making disciples of them and teaching them to observe all that He has taught us (Matthew 28:18-20).
Biblical proof
To assure you that He's always with us, here are some Bible passages. Read each one and meditate on them. God bless you!
God's indwelling Spirit allows us to live holy lives – Romans 8:9-11
"You, however, are not in the flesh but in the Spirit, if indeed the Spirit of God lives in you. Now if any man does not have the Spirit of Christ, he does not belong to Him. And if Christ is in you, though the body is dead because of sin, the Spirit is alive because of righteousness. But if the Spirit of Him who raised Jesus from the dead lives in you, He who raised Christ from the dead will also give life to your mortal bodies through His Spirit that lives in you."
God is with us in good and in bad times – Psalm 23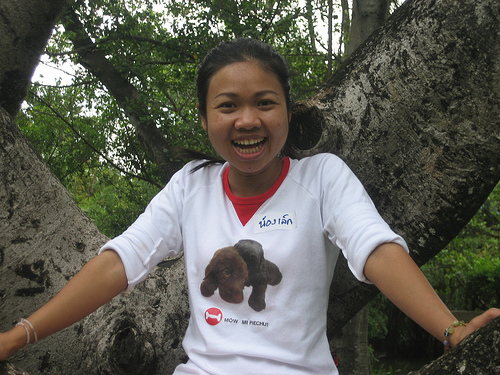 "The Lord is my shepherd; I shall not want. He makes me lie down in green pastures; He leads me beside still waters. He restores my soul; He leads me in paths of righteousness for His name's sake. Even though I walk through the valley of the shadow of death, I will fear no evil; for You are with me; Your rod and Your staff, they comfort me. You prepare a table before me in the presence of my enemies; You anoint my head with oil; my cup runs over. Surely goodness and mercy shall follow me all the days of my life, and I will dwell in the house of the Lord forever."
God is everywhere, even in places we cannot imagine – Psalm 139:7-12
"Where shall I go from Your spirit, or where shall I flee from Your presence? If I ascend to heaven, You are there; if I make my bed in Sheol, You are there. If I take the wings of the morning and dwell at the end of the sea, even there Your hand shall guide me, and Your right hand shall take hold of me. If I say, "Surely the darkness shall cover me, and the light shall be as night about me," even the darkness is not dark to You, but the night shines as the day, for the darkness is like light to You."